That's Shenzhen takes a look at the best of the week:
---
Tue, Sept 10: Interchamber Business Networking

Following the InterChamber Drinks in Guangzhou, Austcham will jointly host InterChamber Shenzhen with the British Chamber of Commerce Guangdong at The Langham Shenzhen on September 10. Guests will enjoy an excellent spread of food and beverages while meeting new and old friends from eight international chambers of commerce. Scan the QR code on the poster or e-mail events.southchina@austcham.org for tickets.
Tue Sept 10, 6.30-9.30pm; RMB200-330. The Langham Shenzhen. See event listing.
---
Wed, Sept 11: Moon Cake Class

Image courtesy of promoter
Willow is hosting a moon cake cooking class, which will now be on it's third year! Come celebrate Mid-Autumn Festival and learn how to make these delicious traditional treats.

Wed Sept 11, 7-9.30pm; RMB150. Jilou Space. See event listing.
---
Wed-Sat, Sept 11-14: Cats the Musical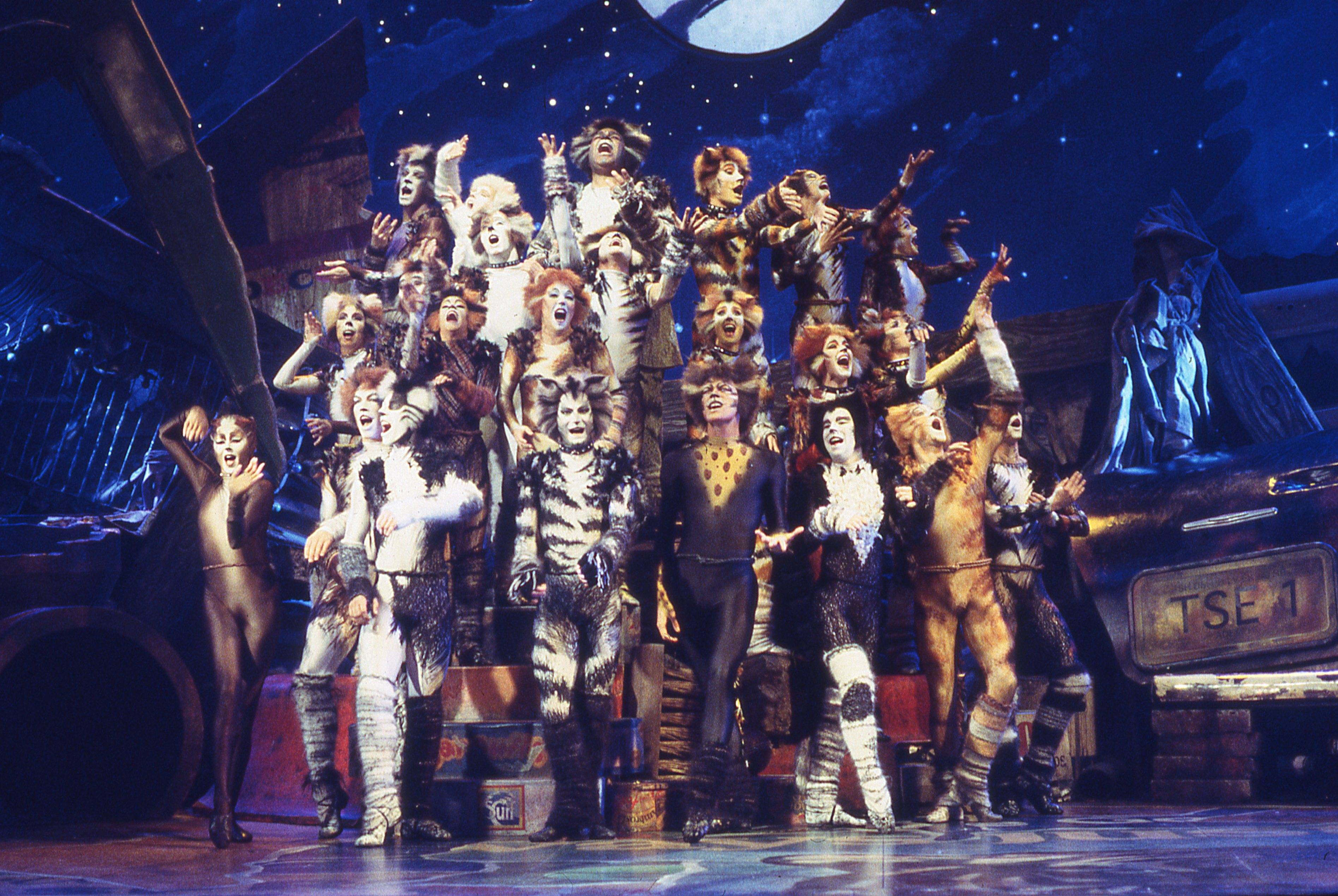 Image via promoter
This hugely popular musical, composed by Andrew Lloyd Webber, has been translated into over 15 languages and has toured across 30 countries around the world. Cats tells the story of a tribe of felines called the Jellicles and the night known as the 'Jellicle choice' where they decide which cat will ascend to the Heaviside Layer and come back to a new life. The cast members of this brilliant production are top performers selected from all over the world. Choreography, sets, costumes and props will all be upgraded for what will be a remarkable China tour.

Wed-Sat Sept 11-14, 7.30pm (Wed-Fri), 2pm (Sat); RMB380-1,380. Nanshan Cultural and Sports Center. See event listing. Tickets.
---
Sept 11: Azaelia Banks in Shenzhen
Image via @azaealiabanks/Instagram
American rapper Azealia Banks will be debuting her new album, Yung Rapunxel II on September 11 at this free concert. Word has it that the album was recorded in Russia, with producers Miyagi and Andy Panda. The album was intially set to be released earlier in May of this year but was postponed twice. Banks plans to perform the new album in full at the Shenzhen show and it will also drop on streaming services the same night.
Wed Sept 11, 11pm; free entry. Landwind Science & Tech Park. See event listing.
---
Fri, Sept 13: London Elektricity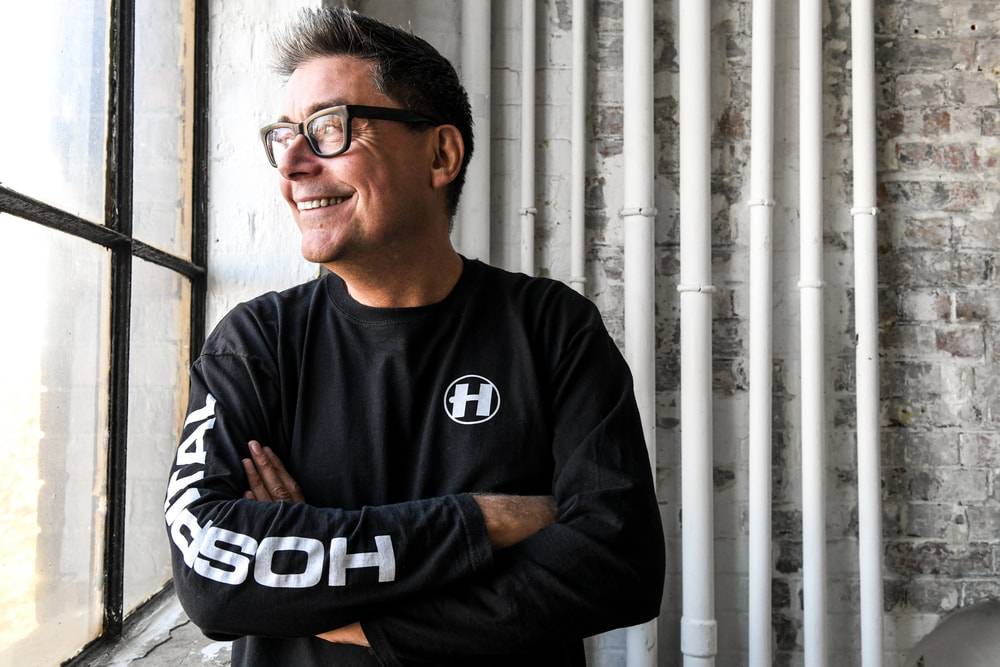 Image via 247 Tickets
London Elektricity is the English co-founder and CEO of Hospital Records, a producer, DJ and has been instrumental in the development of drum and bass as we know it today. He's also responsible for some of Hospital's biggest anthems, such as 'Billion Dollar Gravy,' 'Different Drum' and 'Just One Second.' You won't want to miss his incredible five hour set this Friday!
WIN!
We have four tickets to give away! For your chance to win, simply message our official WeChat account (ID: ThatsShenzhen) along with your name, email address and phone number.
Fri Sept 13, 10pm; RMB100. Oil Club. See event listing. Tickets.
---
Sat, Sept 14: Maximilian Hecker 'Paradise on Earth' Tour


Image via Maximilian Hecker's website
German music producer and songwriter Maximilian Hecker is adored for his delicate voice and troubadour-like qualities, which leave a powerful impression on fans. From his very first album, Infinite Love Songs, to his latest, Paradise on Earth, Hecker has not only sung his heart out, but also played every instrument during the recording process. The talented musician describes his songs as melancholy pop hymns.
Sat Sept 14, 8-9.30pm; RMB280. Hou Live. See event listing. Tickets.
---
Sat Sept 14: Free Self-Defense Class For Women
Image via promoter
There will be a free self-defense class for women of all ages and nationalities, led by Duiu Onofrei, a Qwan Ki Do-style black belt (Chinese-Vietnamese martial arts). The class will be conducted in English, but there will be Chinese translators as well. Scan the QR code in the event listing to sign up or add WeChat ID: duiu123 to reserve your spot!
Every Saturday, 10.30am; free entry. Nanshan International Cultural Exchange & Service Center. See event listing.
---
Sun Sept 15: Softer Still

Image via 247 Tickets
Often likened to Wild Nothing, Beach House and Galaxie 500, Softer Still have grown from a garage band to become a recording and touring group. With a nod to progressive rock, their new album, Nuances, is a collection of the four-piece's timeless, classic shoegaze sound and features imaginative soundscapes. Join Softer Still for a musical journey this month at Hou Live.
Sun Sept 15, 8.30pm; RMB120 presale, RMB150 at the door. Hou Live. See event listing. Tickets.
---
Until Oct 10: Great Art From Shenzhen

Image via Great Art Space
Great Art Space will host the Great Art From Shenzhen exhibition which opens this Wednesday on September 11, in partnership with G Art Gallery from Singapore. The exhibition will showcase oil paintings, ink paintings, water color paintings and more from local Shenzhen artists and international artists from Singapore, Malaysia, Europe and the US.

Open daily until Oct 10, 10am-7pm; free entry. Great Art Space. See event listing.
---
For more Shenzhen event guides, get them sent directly to your phone (along with restaurant reviews, giveaways and other goodies) by adding 'ThatsShenzhen' on WeChat, liking us on Facebook or subscribing to our weekly newsletter.

If you have an event, upload it to our site through our User Center (see our how-to guide here). It's free, it's easy and it's the best way to get into one of our Event Guides.
[Cover image via promoter, 247 Tickets, promoter, Great Art Space]