That's Shanghai takes a look at the best concerts of the week:
---
Dec 27: Ekram & Ekber


Flyer courtesy of the promoter
Influenced by the classic, mesmerizing melodies of the Spanish guitar style, guitarist Ekram's repertoire consists of folk songs from his native motherland Xinjiang as well as Gipsy King and jazz tunes. He will be joined on stage by the guitarist Ekber to give you a night of spellbinding musical mastery.
Dec 27, 8.30pm, no cover. UVA Wine Bar, see event listing.
---
Dec 28: Underbaby
Photo courtesy of Underbaby

Having put their first record out over two decades ago, Underbaby is considered the first ever Chinese punk band. Since the late 90's, the band has created anthems for annoyed and angry youngsters yearning for individuality.

Dec 28, 8.30pm, RMB80 pre sale, RMB100 door. Yuyintang, see event listing.

---
Dec 28: PAN

Flyer courtesy of the promoter
PAN is an electronic musician based in Harbin. Having learned bamboo flute and saxophone at the age of seven, the 22-year-old now weaves infinite detail and strong beats into his music using a large number of modular synthesizers. Several other international artists will also take to the stage on the same night at everyone's favorite dive bar Dada.

Dec 28, 9pm, no cover. Dada, see event listing.
---
Dec 29: Public Service Broadcasting & BirdPen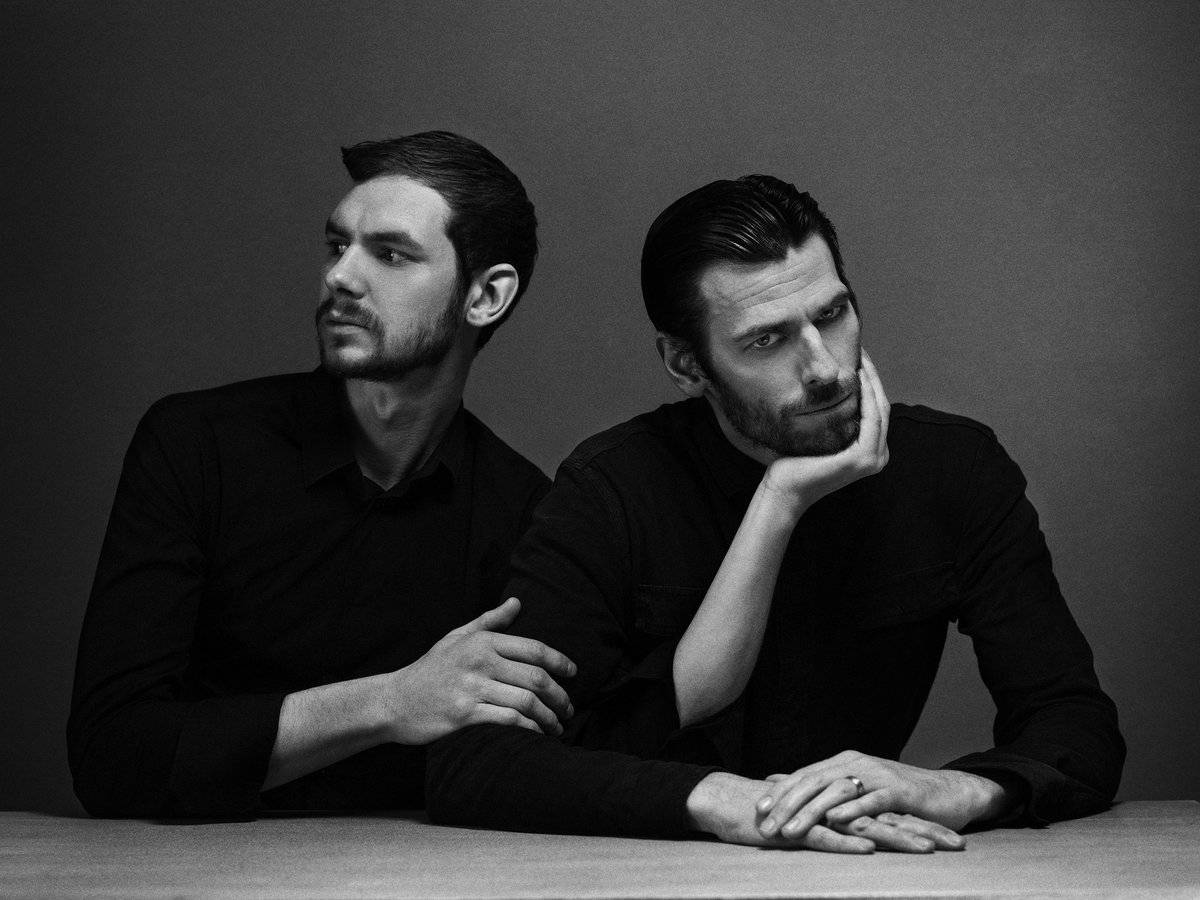 Photo courtesy of 247tickets

Two UK-based bands will perform on the Modern Sky Lab stage this Saturday. Public Service Broadcasting are a corduroy-clad music group that aims to teach the lessons of the past through the music of the future with their unconventional and upbeat post-rock tunes. BirdPen, on the other hand, are an alternative electronic rock band that sings of grim tales and sadness as well as beauty and love. The band describes their music as 'standing at the end of the world with a smile on your face'.
Dec 29, 8.30pm, RMB220 pre sale, RMB280 door. Modern Sky Lab, see event listing, buy tickets.
---
Dec 29: WAVing Music Night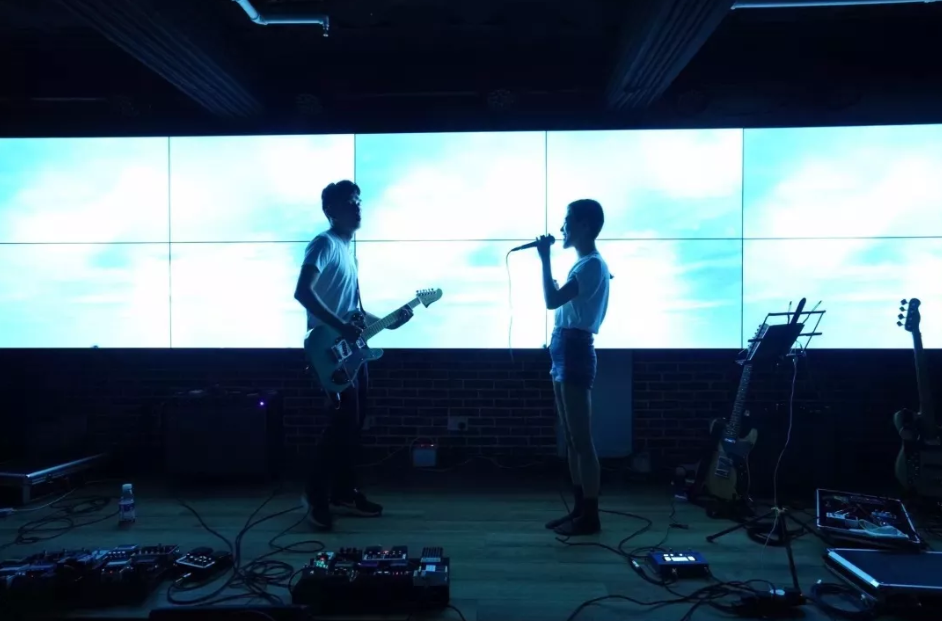 Photo courtesy of 247tickets

Four different bands representing four different styles will join forces for one hell of a night at VAS Livehouse. The Hong Kong underground music scene remains one of the very best on the continent and this diverse showcase consisting of Maenad & the Ravers, Naked and Lay, Stranded Whale and Manjusaka will lay any remaining doubts to rest.

Dec 29, 7pm, RMB140. VAS Livehouse, see event listing, buy tickets.
---
For more things to do in Shanghai, check out our Events Section.

Get more Shanghai event guides sent directly to your phone (along with restaurant reviews, giveaways and other goodies) by adding Thats_Shanghai on WeChat, liking us on Facebook or subscribing to our weekly newsletter.

If you have an event, upload it to our site through our User Center. It's free, it's easy and it's the best way to get into one of our Event Guides.