Inspect-a-Gadget is a monthly segment where we feature a tech toy our editors have been playing with.

We've all been there. It's the end of the month and you are counting your pennies (or cents, or maos and yimaos as the case might be) and hoping against hope that you have no unexpected financial calamities before your next paycheck arrives, and then… BAM, your phone decides to break.
It is a tale as old as time (or at least as old as cell phones.)
This month we stumbled across a budget-friendly solution to that problem: this cute and colorful mini-cellphone. Now, while we admit that these phones are by no means a viable replacement for your smartphone long-term, they do offer a temporary reprieve if you do happen to break your phone while you are out in the wilds. They also make for a fun party piece or novelty item.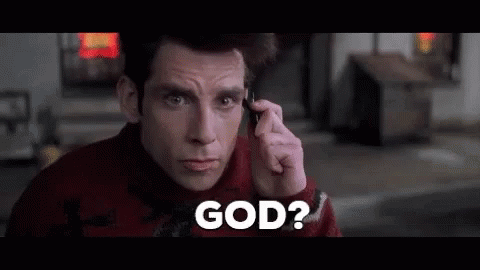 Image via Tenor
You can find a range of these mini-phones throughout the stores at Huaqiangbei in Shenzhen (and on Taobao), in a variety of colors and designs, including those in the shape of BMW car keys as highlighted by SerpentZA in a YouTube video released back in March.
It also helps that the phone is essentially the same size as a lighter or a car-key, making it easy to tuck into the bottom of your trouser pocket or into an unused corner of your handbag.
The vital question is, however, does it work? It does. You can make phone calls and you can send (text) messages. You will lose some of the call quality of a standard smartphone and the phone's small keys make for difficult typing for those with larger fingers. You can also reminisce about your youthful pursuit of all the best monophonic and polyphonic ringtones every time you hear your phone ring. Ah, nostalgia!

What is this, a phone for ants? Image by Jonathan Zhong/That's
Again, we have to say that this phone works best if you use it in the company of an unsuspecting friend. Just picture the scene: you get a phone call and proceed to talk into the tiniest cellphone known to man. The laughs you will have!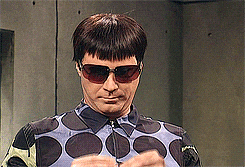 Image via Giphy

These phones start from RMB100 at various electronic stalls at Huaqiangbei in Shenzhen, but we recommend haggling your way to a better price. Or, score a similar mobile on Taobao by clicking here.
Click here for more Inspect-a-Gadget.
[Cover image by Jonathan Zhong/That's]