Urban villages in Shenzhen have long been a point of contention. Discussions surrounding urbanization, eviction, gentrification, restoration and renovation have all been attached to urban villages, also known as chengzhongcun, for years.
Shenzhen Economic Daily reported on Monday that seven urban villages in Shenzhen were selected to "pilot different types of urban renovation to better preserve the historical and cultural landscape" as announced by the Shenzhen Municipal Bureau of Planning and Natural Resources.
The seven urban villages chosen are spread across Shenzhen: Wutong AI Ecological Town in Luohu district, Nantou Ancient City in Nanshan district, Qingping Ancient Marketplace in Bao'an district, Guanlan Ancient Market in Longhua district, Gankeng Hakka Town in Longgang district, Dapeng Fortress and Nan'ao Market Town in Dapeng New district.

Nantou Ancient City. Image via ArchCollege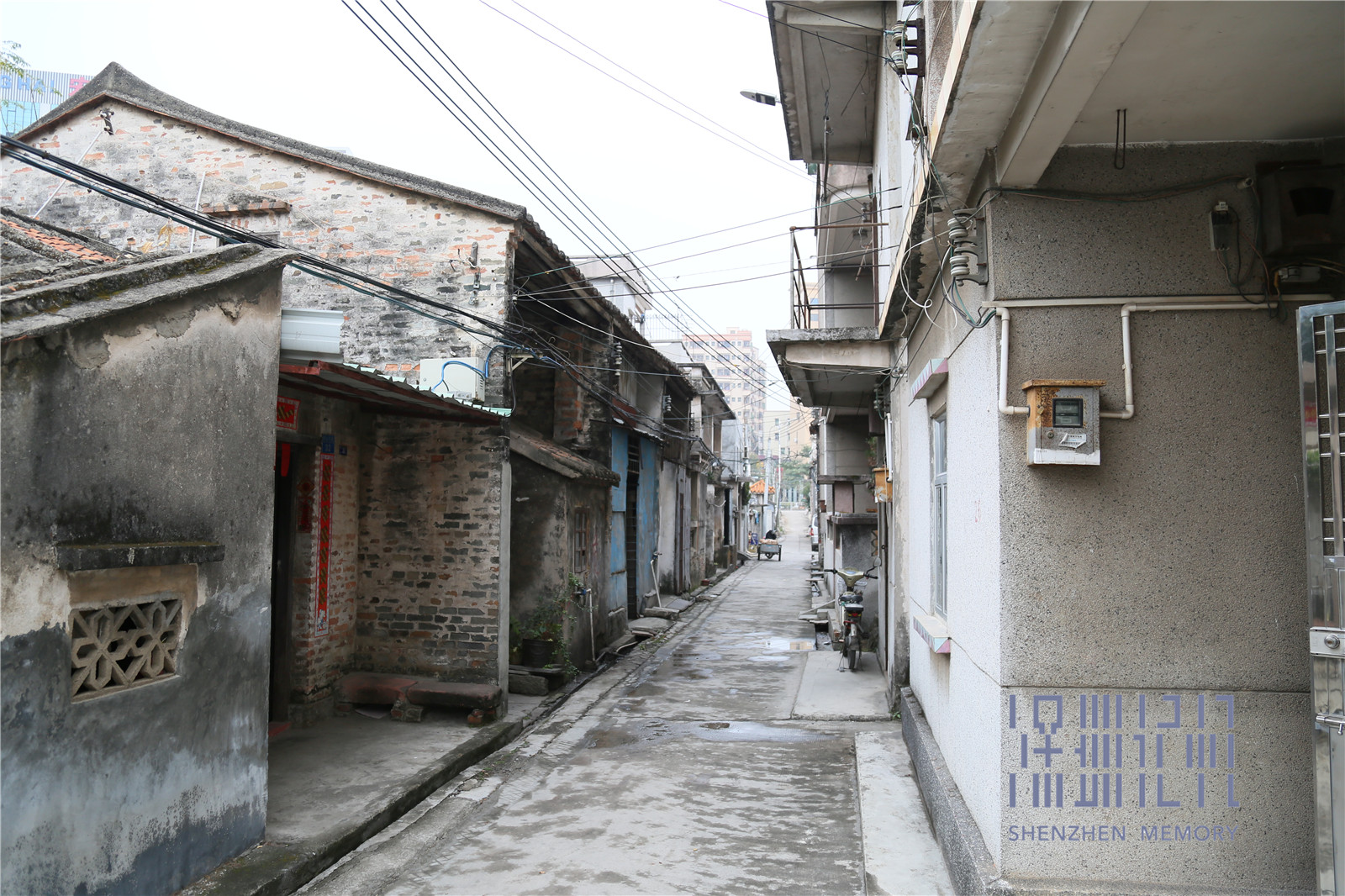 Qingping Ancient Marketplace. Image via Shenzhen Memory
Most urban villages in Shenzhen are known to have problems such as poor living quality, lack of open space and public facilities, in addition to a lack of historical and cultural protection. However, the important and even integral role they play in the city's development has been noted.
It is interesting to note that Wutong AI Ecological Town will weave artifical intelligence into its revitilization plans – the town will focus on incubating a new generation of AI technology. Guanlan Ancient Market and Gankeng Hakka Town will be transformed into a traditional cultural tourism destination to showcase and preserve Hakka culture. Nantou Ancient City plans to become a cultural landmark in the Guangdong-Hong Kong-Macao Greater Bay Area. Qingping Ancient Marketplace will take visitors back in time, showcasing the important commercial area of the middle and late Qing Dynasty. An important seaside military town built during the Ming dynasty, Dapeng Fortress will continue to highlight its historical value. Lastly, Nan'ao Market Town will be turned into an international coastal town, featuring eco and cultural tourism.

Gankeng Hakka Town. Image via Dianping
These seven selected to be revitalized only represent a small percentage of overall urban villages that remain. In July, the government announced its plans to demolish Baishizhou – one of the city's largest chengzhongcun. Yang Qian, an urban preservationist, sums up the larger problem at hand, "As residents are driven to the urban periphery, they strain the scarce educational and housing resources of outlying districts. Each wave of demolition brings with it incalculable costs that – sooner or later – will increase the burden placed on government services," as cited by Sixth Tone.
READ MORE: Exploring the Ever-Changing Foodie Scene in Shenzhen's Urban Villages
[Cover image via Arch College]