That's Shanghai takes a look at the best events of the week:
---
Jan 15: Red Dog Screening


Flyer courtesy of the promoter
The Australian Consulate is teaming up with The Pearl to bring you Red Dog, the legendary true story of a canine companion who brought a disparate community together in the outback. They'll be running their burger deal all night, where RMB88 gets you a bite and a brew, so trot on through for this pawsome movie experience.

Jan 15, 7.30pm, no cover. The Pearl, see event listing.
---
Jan 15-17: The Sukhothai Bangkok Celebrity Chef David Tamburini Pop-up Event


Image courtesy of The Sukhothai Shanghai

This month, The Sukhothai Shanghai welcomes Executive Chef David Tamburini (of their sister hotel in Bangkok) to Shanghai for the first time, treating discerning diners to a three-day culinary experience at La Scala. Expect signature dishes from the legendary Bangkok restaurant, featuring seasonal ingredients and modern Italian culinary techniques. Choose from either a six-course dinner (with optional wine pairings) or three-course lunch and discover why their Thai twin has been praised as "the best Italian restaurant outside of Italy."
Jan 15-17, RMB208 (lunch), RMB588 (dinner) plus 10 percent service charge and 6.6 percent VAT. La Scala, see event listing.
---
Jan 17: Way Out East

Flyer courtesy of Dada
"Werkout" is a Shanghai-based group formed by artists from all around the world. They're showcasing their music and video projects at Dada this Thursday. Enjoy some house, electronic, 80's and disco-funk tunes together with inspiring live video art on your journey way out east.
Jan 17, 9pm, no cover. Dada, see event listing.

---
Jan 17-27: A Chorus Line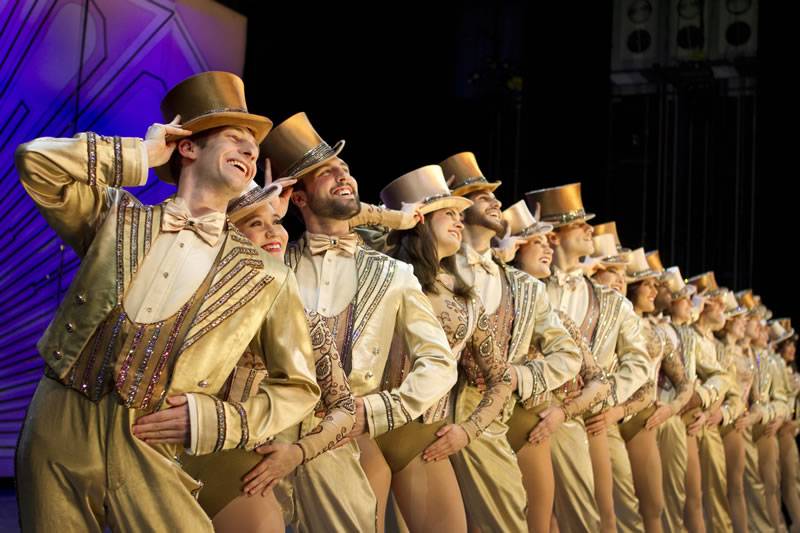 Photo courtesy of 247tickets
This Broadway classic tells the stories of 17 dancers auditioning for the chance of a lifetime. The performers bare it all and put themselves out there to achieve greatness on stage, which is why this emotional rollercoaster of a musical has earned its place as one of the true greats of live theater.

Jan 17-27, 2pm and 7.30pm, RMB200-800. Shanghai Culture Square Theatre, see event listing, buy tickets.
---
Jan 18: Hologram Dreams


Flyer courtesy of Dada
This Friday, DJs Heatwolves and Provoda take Dada's dance floor on a hyperloop journey from city-pop, Italo disco and Chicago house into new wave and cybernetic madness. Expect some seminal classics, brand new sounds, unknown pleasures and rare anime visuals.

Jan 18, 9pm, no cover. Dada, see event listing.
---
Jan 18: Envy


Flyer courtesy of the promoter
This Japanese screamo sensation was formed in Tokyo in 1992 and has since made a wide array of thunderous, melodic records. With influences from post-hardcore, screamo and post-rock, their music emcompasses a sound where intensity and beauty coexist.

Jan 18, 9pm, RMB200 pre-sale. Mao Livehouse, see event listing, buy tickets.
---
Jan 19: Podfest China


Flyer courtesy of the promoter
Whether you're already deep into the podcast game or trying to up your audio literacy, Podfest is stepping in to meet your needs. They'll be showcasing a broad range of producers and products available for download with a listening room, talks and raffle prizes, putting a spolight on China's audio-autocrats.
Jan 19, 1-7pm, RMB30 pre-sale, RMB50 door (SFCC members), RMB60 pre-sale, RMB70 door (non-members). WeWork, see event listing.
---
Jan 19: Cum Again


Flyer courtesy of the promoter
Cum Again presents its first open mic/erotic empowerment performance. Vibe with poets, artists, bands, comedians and have a liberating awakening with them. Prizes and giveaways will be available including: lubricants, butters, T-shirt's/apparel, sexy coloring books, erotic candies/treats and a special giveaway!

Jan 19, 7-10pm, RMB90. Chair Club, see event listing.
---
Jan 19: Bailo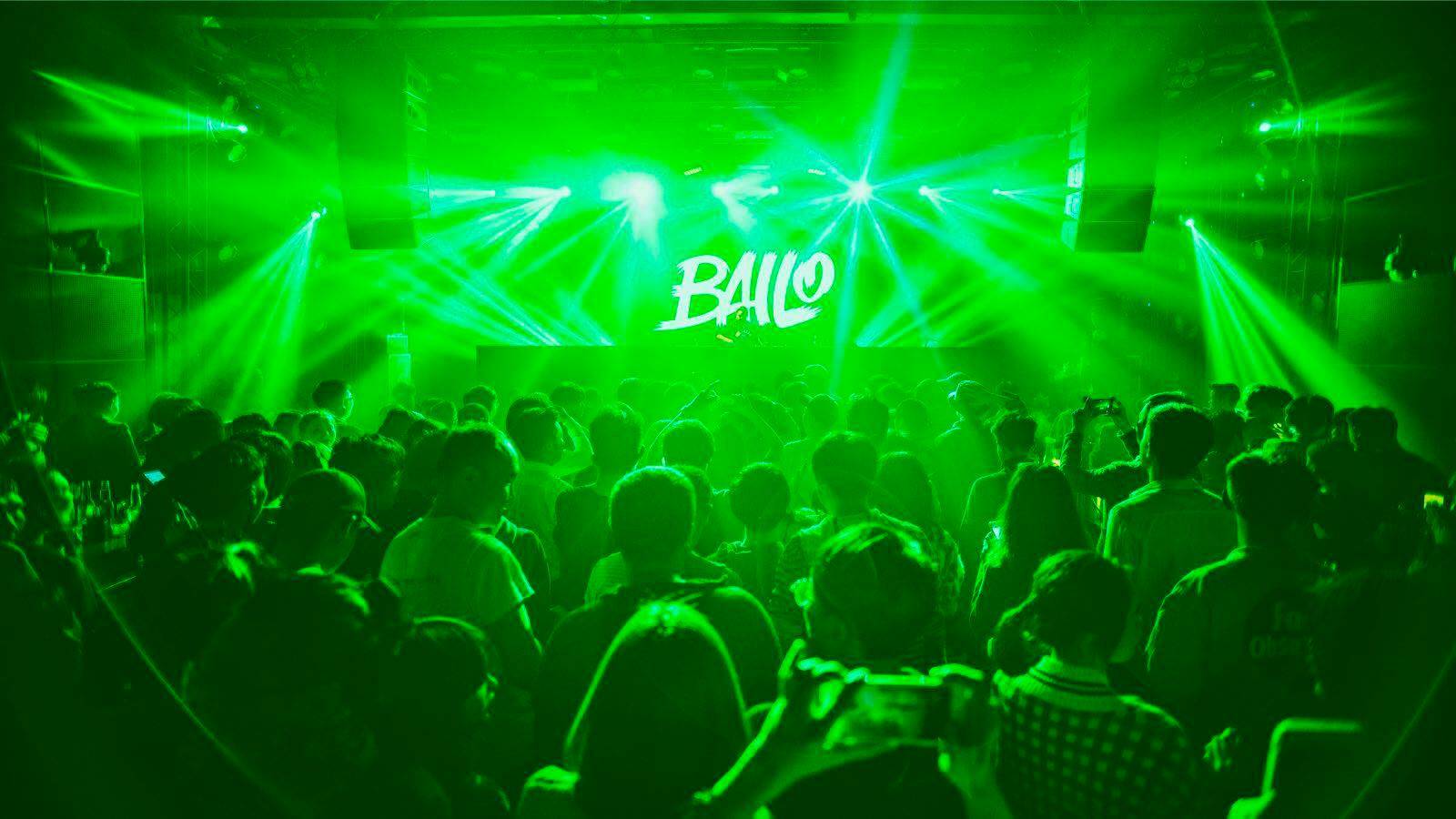 Photo courtesy of 247tickets
The New York based producer Bailo is one of the most promising names in trap and dubstep. Having rocked the streets of Shanghai last year, there's no telling what's in store when he returns to Arkham on Saturday with special guest Warz.

Jan 19, 10pm, RMB120-200. Arkham, see event listing, buy tickets.

---
Jan 19-20: Romeo and Juliet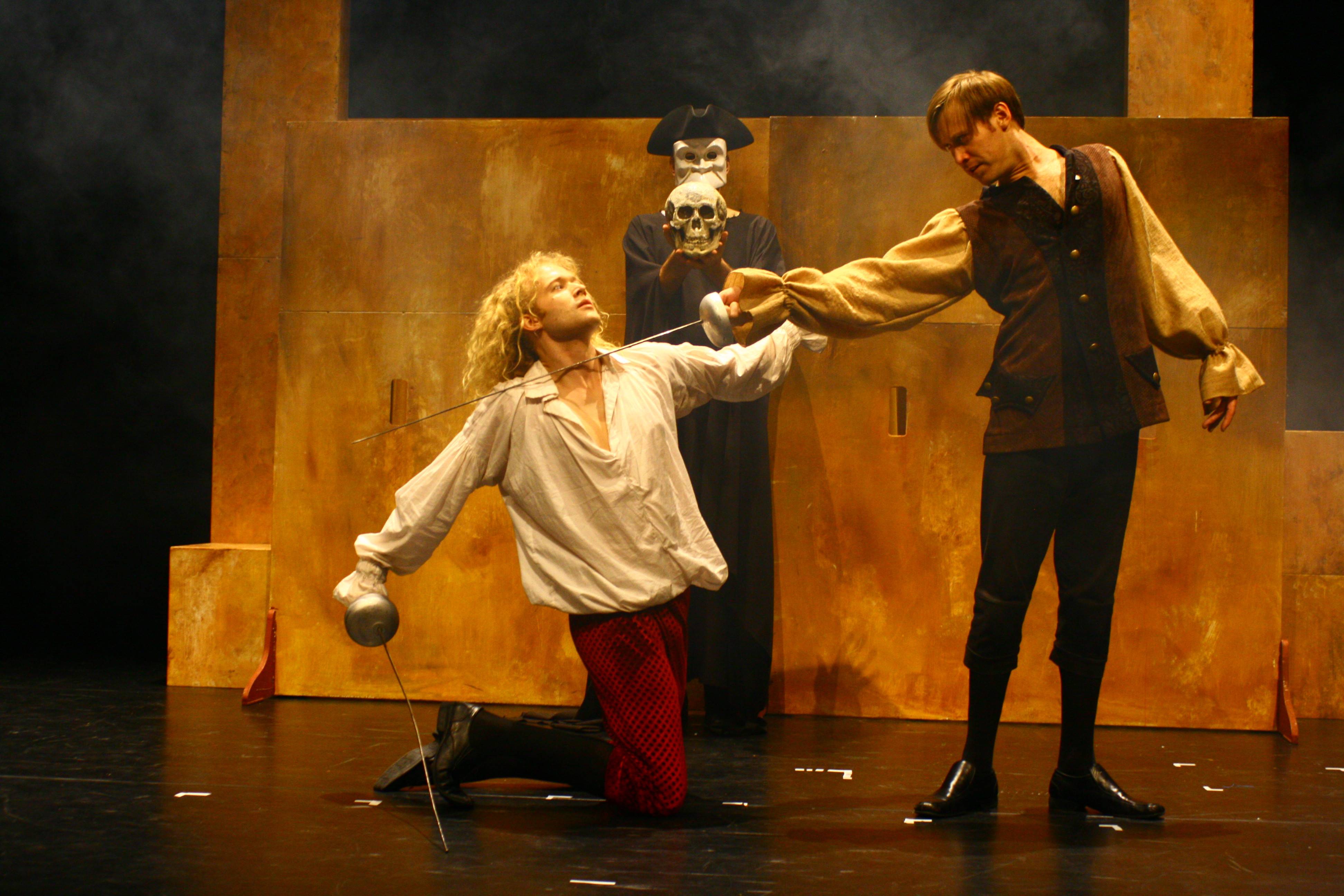 Photo courtesy of 247tickets
TNT Theatre Britain presents a Romeo and Juliet unlike any you've ever seen before. This production of the tragic romance has a stripped down, minimalistic setting and stage design. The performance relies on the skills of the actors, letting the audience immerse themselves in Shakespeare's poetic and powerful dialogues.

Jan 19-20, 7.30pm, RMB120-380. Huangpu Theater, see event listing, buy tickets.
---
For more things to do in Shanghai, check out our Events Section.

Get more Shanghai event guides sent directly to your phone (along with restaurant reviews, giveaways and other goodies) by adding Thats_Shanghai on WeChat, liking us on Facebook or subscribing to our weekly newsletter.

If you have an event, upload it to our site through our User Center. It's free, it's easy and it's the best way to get into one of our Event Guides.