The 2019 Super Bowl is happening tomorrow and we can't wait!
Super Bowl LIII will take place at 7.30am (CST) on Monday, February 4, at Mercedes-Benz Stadium in the beautiful city of Hotlanta (aka Atlanta). Thankfully, you can catch the New England Patriots and Los Angeles Rams going head-to-head from the comfy confines of your home – in China.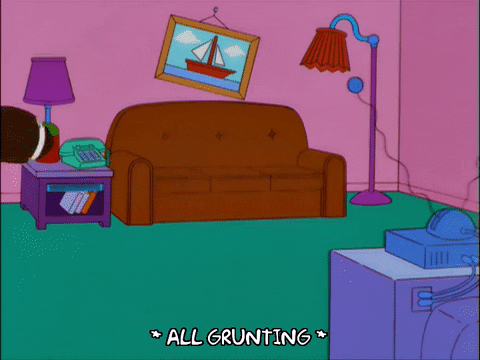 Image via Giphy
Below, we share two video platforms in China that will be streaming one of the biggest games in sports!
Tencent Sports
Tencent signed a three-year partnership with the NFL in 2017. The deal included that Tencent would air the Super Bowl for the 2017, 2018 and 2019 seasons.

Click here for a link to watch the Super Bowl livestream on your computer.
You can also watch the game directly on your phone with the Tencent Sports app, which you can download by scanning the QR code below:
Sporty
Sporty is a subscription-based streaming service that operates on WeChat. According to their account, your first link is free and any future games will cost RMB5-10 depending on which device you use to watch the game. Scan the QR code below to access their WeChat account and watch the game:
[Cover image via Pixabay, @patriotsbrasil/Instagram]