That's Shenzhen takes a look at the best of the week:
---
Tue, Aug 6: Board Game Night

Image via Unsplash
This board game night at Mambo sees the eatery team up with local board game whiz Eric. Mambo is stocked with fun games but also encourages guests to bring games of their own. Come join in on the fun and savor some of their delicious pizzas, which will be offered at half price.
Every Tue, 7pm. Mambo. See event listing.
---
Tue-Thu, Aug 6-8: Home Furnishing Expo Shenzhen


Image via Home Furnishing Expo Shenzhen
Interior designers, creatives, buyers and sellers – this is the leading home furnishing expo in China. This exhibition is held semiannually, once in March and again in August. With more than 2,000 exhibitors and over 240,000 professional buyers, it involves all the relevant sectors including the home textiles and fabrics, curtain accessories and sun-shadings, wall paper and wall coverings, home accessories, custom furniture and overall interior decoration. Make sure to get on the pre-registration list!
Tue-Thu Aug 6-8, 9am-4.30pm; free entry. Shenzhen Convention &Exhibition Center. See event listing.
---
Tue-Fri, Aug 6-9: 2019 Artificial General Intelligence Conference


Image via organizers

AI enthusiasts, this will be the 12th annual conference held by the Artificial General Intelligence Society in cooperation with the Association for the Advancement of Artificial Intelligence (AAAI). The conference encourages interdisciplinary research based on different understandings of intelligence, and explores different applications of AI in robotics, biomedical research, automation, autonomous vehicles and much more. Top scholars from around the world will be presenting and sharing new ideas.
Tue-Fri Aug 6-9, 8.30am-6pm; RMB200-1,888. Sheraton Shenzhen Futian Hotel. See event listing. Tickets.
---
Wed, Aug 7: Yu-Chien Tseng Violin Recital



Image via Design Society
UPDATE (August 6, 2019 11.37am CST): Yu-Chien Tseng Violin Recital has been canceled.
Violinist Yu-Chien (Benny) Tseng is rapidly building an international reputation as an emerging young soloist of enormous promise. Critics have praised him for his "grace, poise and blistering virtuosity." For his upcoming concert, Benny will be playing a selective repertoire that will highlight his technical expertise, which will include famous compositions by Tartini, Schumann, Ernst and Franck.
Wed Aug 7, 8pm; RMB480-2,600. Sea World Culture and Arts Center. See event listing. Tickets.
---
Thu, Aug 8: Slush Shenzhen 2019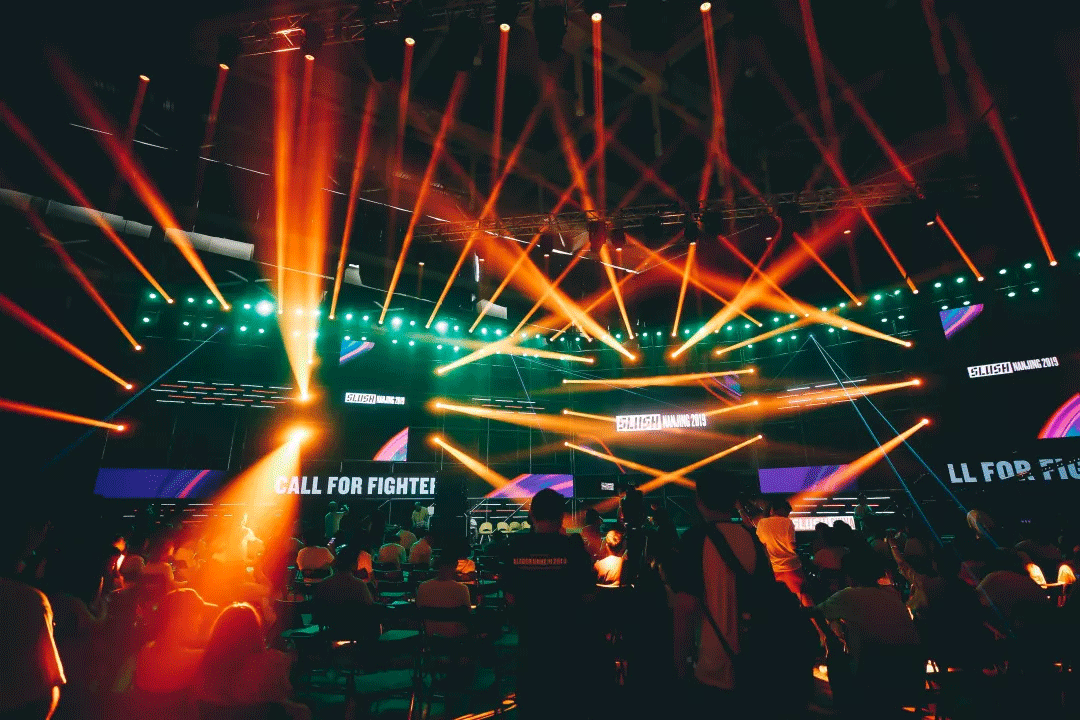 Image via 247 Tickets
Slush Shenzhen will be held in the Shenzhen Pingshan High-Tech Zone, where 2,500 tech-savvy heads from corporations, investment agencies, startups and media will gather to discuss issues concerned with medical technology, smart manufacturing, new energy and environmental protection. This event originated in Helsinki in 2008, with the goal of creating a worldwide startup and tech community. There will be networking events, pitching competitions judged by leading VCs and industry leaders and a large exhibition showcasing new products. When the sun goes down, Slush Music Festival begins – an evening filled with live music and DJs spinning tunes all night.
Thu Aug 8, 10.30am-10.30pm; RMB60-200. Shenzhen Pingshan International Expo Centre. See event listing. Tickets.
---
Fri-Sat, Aug 9-10: Swan Lake by Russian State Ballet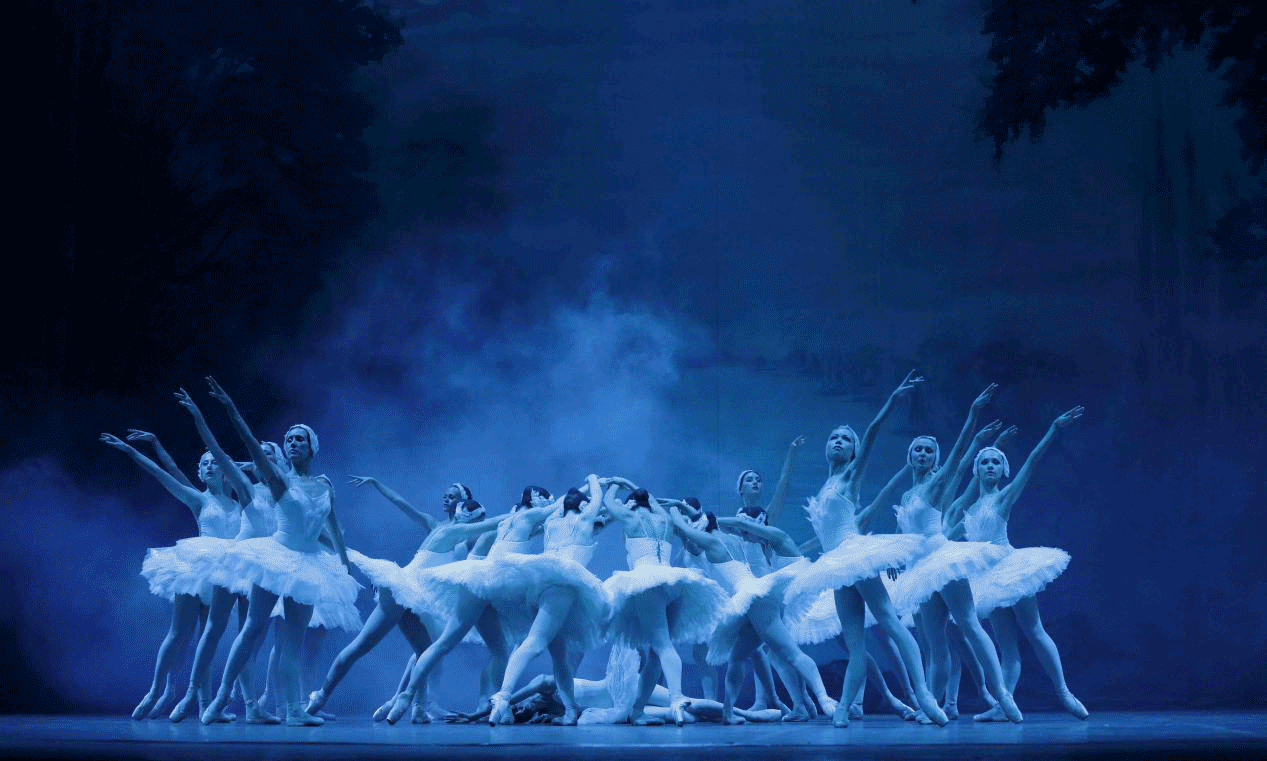 Image via 247 Tickets
Swan Lake is a Tchaikovsky classic that still remains one of the most popular ballets a century after its inception. It is a tale of two young women, Odette and Odilie, who resemble each other so strikingly that one can easily be mistaken for the other. The ballet will be performed by the Russian State Ballet, one of the leading Russian ballet companies for over 20 years. Artistic director Vyacheslav Gordeev will oversee this show filled with mystery, romance and pure artistry.
Fri-Sat Aug 9-10, 3pm (Fri), 7.30pm (Fri and Sat); RMB80-380. Shenzhen Children's Palace. See event listing. Tickets.
---
Fri, Aug 9: Pictured Resort


Image via Douban

After a three-year hiatus, Pictured Resort finally put forth their much-anticipated eponymous new album on July 3. Now they're ready to hit the road and go on tour this summer. The Japanese band is composed of lead singer and guitarist Koji Takagi, keyboard player Yushi Ibuki, bassist Yuki Akashi, drummer Yutaro Okawa and guitarist Kyosuke Tanimura. Their sound evokes the spirit of a relaxed beachside holiday by integrating AOR, '80s city pop, classic pop, disco and indie pop.
Fri Aug 9, 8.30pm; RMB120 presale, RMB150 at the door. B10 Live. See event listing. Tickets.
---
Sat, Aug 10: Heat J

If you're a hip-hop fan, you won't want to miss Heat J's performance in Shenzhen. Born in 2000, he's a bilingual rapper and producer from Guangdong and part of Busting Music Label. A young talent, Heat J has been in the game for five years, battled in various rap contests around Guangzhou and Shenzhen and his work has been streamed over a million times online. Other prominent hip-hop artists in China such as Tizzy T, Zhuo Zhuo and Xu Zhenzhen have recognized this budding rapper's work.
Sat Aug 10, 8.30pm; RMB90 early bird, RMB120 at the door. B10 Live. See event listing. Tickets.
---
For more things to do in Shenzhen, check out our Events Section.

For more Shenzhen event guides, get them sent directly to your phone (along with restaurant reviews, giveaways and other goodies) by adding ThatsShenzhen on WeChat, liking us on Facebook or subscribing to our weekly newsletter.
If you have an event, upload it to our site through our User Center. It's free, it's easy and it's the best way to get into one of our Event Guides (See our how-to guide here).
[Cover image via Home Furnishing Expo Shenzhen, 247 Tickets, promoters, Design Society]