That's Shenzhen takes a look at the best of the week:
---
Wed, Jan 15: Wings and Burgers Special at George & Dragon


Image via Pexels
Every Wednesday at George & Dragon there are two awesome specials! First, a new special: Wings Wednesday. Order buffalo, Indonesian-spiced or Chinese-style wings at a discounted price and get a free pint of draught lager with any plate of 12 wings. There's also a 'stuffed burger' special which includes an all-beef patty filled with three items of your choice for only RMB88.
Every Wednesday, 5pm; free entry. George & Dragon. See event listing.

---
Thu, Jan 16: WeWork Presents: Building Your Business Through Storytelling

Storytelling is one of the most powerful ways to breathe life into your brand and often called one of the main components of a content marketing approach. Two speakers, Nausheen Ishtiaq-Chen from Zen & Zany films and Yoogle Liu from 硬盒交互, will talk about the power of video storytelling and how to let your customers tell the story for your business.
Thu Jan 16, 6.30-8.30pm; free entry. WeWork (Hon Kwok Center). See event listing.
---
Fri, Jan 17: Miley Serious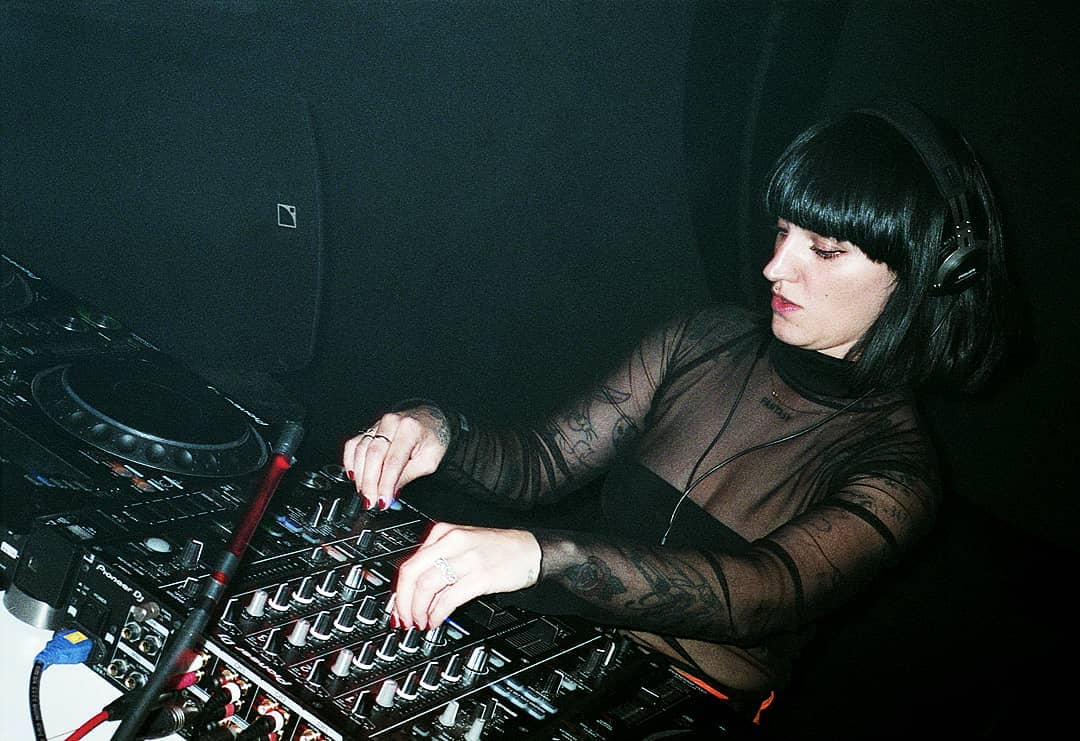 Image via 247 Tickets
Miley Serious is a DJ, head of label 99cts Records and a host on Rinse France radio. Through her sharp selections, she creates a universe that is her own, chaining relentless sets that mix acid house, ghetto house, industrial and electronic, all through passages noticed in France, Europe and the US. Get ready to vibe on the dance floor this Friday night with the seasoned selector.
Fri Jan 17, 10pm; RMB70 presale, RMB100 door. Oil. See event listing. Tickets.
---
Sat, Jan 18: Cage
Oil is having London-based label Perc Trax founder slash producer Perc coming to town for what's expected to be a special night in the southern Chinese metropolis. Welcoming people from all walks of life to unleash their inner party mode, the Futian haunt is excited for a 'cage'-themed night featuring tantalizing techno jams.
Sat Jan 18, 10pm; RMB80-150. Oil. See event listing. Tickets.

---
Sat-Sun, Jan 18-19: Women Hockey League Championship Season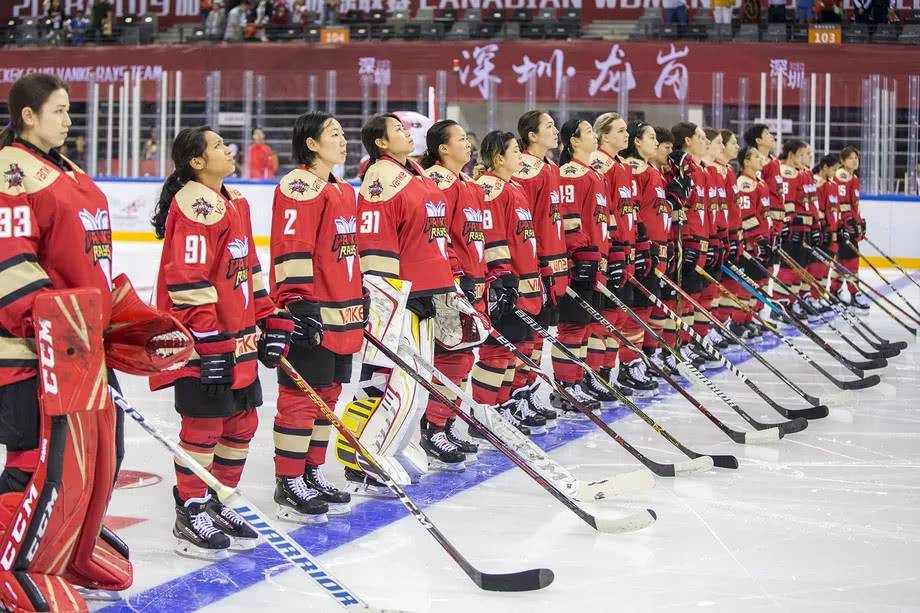 Image via 247 Tickets
The Women's Hockey League (WHL) is the national women's ice hockey league in Russia, originally starting in 1995 as the Russian Women's Hockey League. Catch the Kunlun Red Star Vanke Rays in two matches this weekend.
Sat-Sun Jan 18-19, 3pm; RMB88-880. Shenzhen Universiade Sports Center. See event listing. Tickets.
---
Until Jan 31: Bionic Brew Monthly Charity Beer

This year, Bionic Brew has decided to dedicate their first charity beer of the month to support a mom and Baishizhou neighbor. The mother, named Luo, has a newborn premature boy, who has been hospitalized and is in critical condition. From now until the end of the month, for every Heart of Gold IPA you purchase from the Bionic Baishizhou taproom, half of the sales will be donated to help this family. Read the whole story here.
Daily until Jan 31, 5pm; free entry. Bionic Brew. See event listing.
---
Until Feb 9: Next Nature


Image via @华美术馆/WeChat
Currently on display at OCT Art & Design Gallery, this exhibition spans three floors and aims to investigate our future. Bistro In Vitro presents 30 recipes with lab-grown meat that could end up on your plate one day. You'll also get to interact with speculative products that may hit the shelves in the next decade at NANO Supermarket.
Tue-Sun until Feb 9, 10am-5.30pm; RMB30 regular, free on Tuesdays. OCT Art & Design Gallery. See event listing.
---
For more Shenzhen event guides, get them sent directly to your phone (along with restaurant reviews, giveaways and other goodies) by adding 'ThatsShenzhen' on WeChat, liking us on Facebook or subscribing to our weekly newsletter.

If you have an event, upload it to our site through our User Center (see our how-to guide here). It's free, it's easy and it's the best way to get into one of our Event Guides.