That's Shenzhen takes a look at the best of the week:
---
Thu, Nov 28: F&Breakfast & Wine Networking


Image via promoter
This Thursday, FB Solution will be hosting an exclusive breakfast networking event for food and beverage professionals at Residence G. Exhibitors will include Le Vine Fine Wines, Andros, Bridor, Boncolac, Delices des 7 Vallees and more. Please RSVP in advance!
Thu Nov 28, 9.30-11.30am; free entry. Residence G Shenzhen. See event listing. RSVP.
---
Thu, Nov 28: Matthew Law


Image via @OIL油/WeChat
Matthew Law (formerly DJ PHSH) is a Philadelphia-bred DJ, member of Illvibe Collective and torchbearer for his city's rich, party-rocking legacy. His versatility affords him a seamless transition from intimate nightclubs to world stages, executing precise routines that have become his calling card as a widely respected selector.
Thu Nov 28, 10pm-late; RMB60 early bird, RMB100 door. Oil Club. See event listing. Tickets.
---
Thu, Nov 28: Thanksgiving Dinner


Image via Unsplash
Various restaurants around the city are having special Thanksgiving dinners, including all your favorites like roast turkey and pumpkin pie. Check out our article on where to dine in Shenzhen for Thanksgiving this year.
Thu Nov 28, various times; RMB98-330. Various outlets.
---
Fri, Nov 29: Allie X


Image courtesy of promoter
Canadian singer and songwriter Allie X is slated to perform in China for the first time ever this month. Her debut single, 'Catch,' rose to No. 55 on the Canadian Hot 100 and was highly praised by Katy Perry on Twitter as her "spring jam." In addition to her catchy vocals and songs, Allie X is known for her highly avant-garde outfits and dramatic live shows.
Fri Nov 29, 8pm; RMB280 presale, RMB380 door. A8 Live. See event listing. Tickets.
---
Thu-Sat, Nov 29-30: Fair Play Crew: Seriously Funny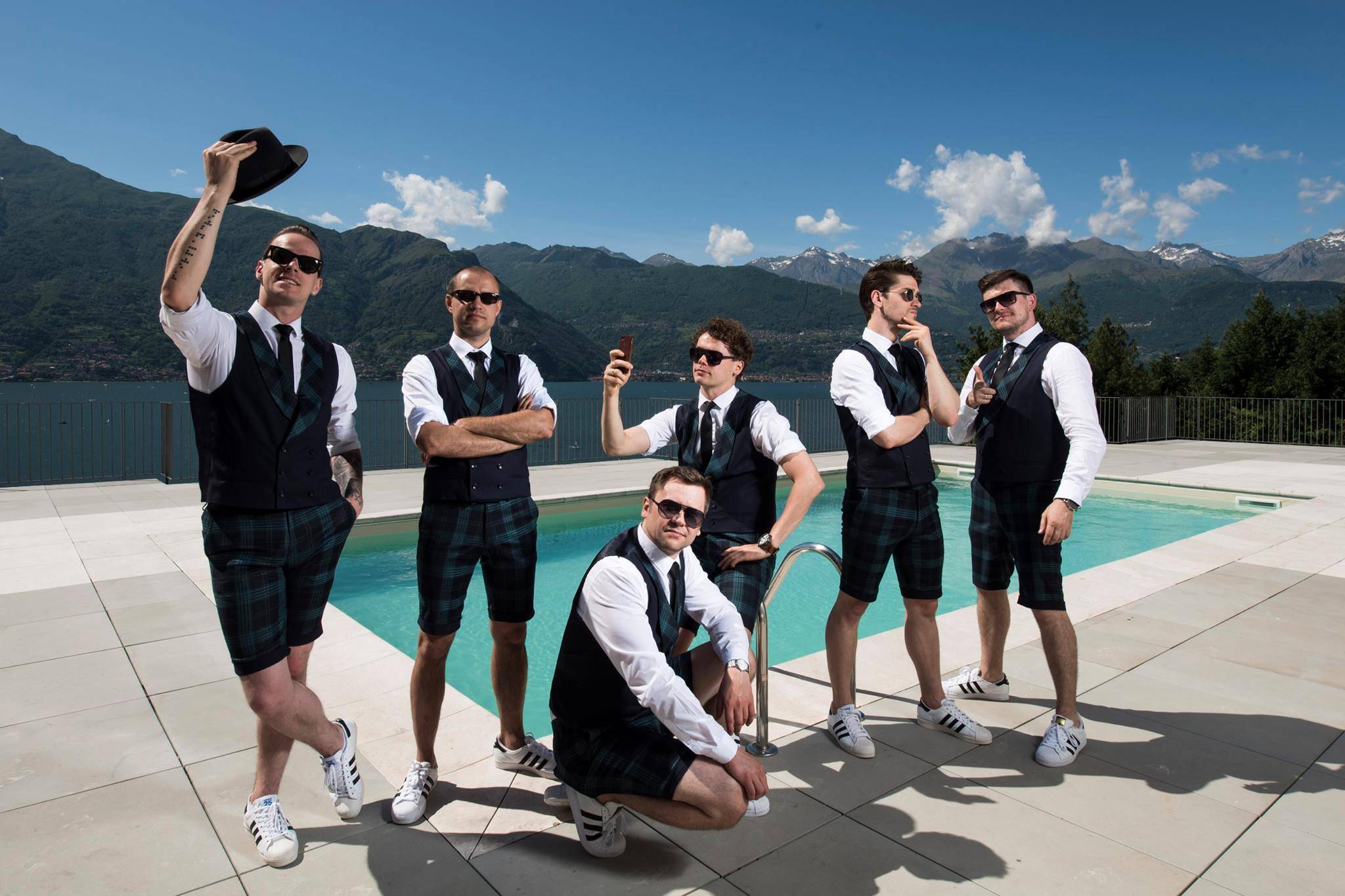 Image via 247 Tickets
Seriously Funny is a dance comedy show by the Fair Play Crew. The story of a modern-day man's life told in the universal language of dance has won viewers' hearts all around the world. It's funny, witty and full of accurate observations. As the plot unfolds, you start looking at a grotesque mirror, seeing... yourself. The creators of Seriously Funny, the Fair Play Crew, are multiple award-winning dancers and choreographers with over 20 years of artistic experience.

Thu-Sat Nov 29-30, 8pm; RMB180-380. Shenzhen Shekou Fenghua Theater. See event listing. Tickets.
---
Until Nov 30: A Gourmet Tour to New Zealand


Image via Sheraton Shenzhen Nanshan/WeChat
This is the last week that Sheraton Shenzhen Nanshan is running its New Zealand food special at Xili Kitchen! Staples of the region like tender beef, lamb, mussels and fresh oysters will be on offer. As well, Executive Chef Jack Zhou will prepare mouthwatering New Zealand venison, which is known for its delicious flavor, versatility and tenderness. Click here for more info.
Until Nov 30, 6-10pm; RMB328 per person. Sheraton Shenzhen Nanshan. See event listing.
---
Sun, Dec 1: Yogamania Sunday Gala

Yogamania Sunday Gala is a community-based event at June Yoga Studio in Shekou. Grab your best gal pals, friends or family and participate in yoga demo classes, talks, workshops, lucky draws and more. Profits will be donated to Animal Rescue Group Shenzhen, for more information click here.
Dec 1, 8.30am-6pm; free entry. June Yoga Studio. See event listing.
---
Sat, Dec 7: Captivating Santa Run

Registration for Captivating's third annual Santa Run will close this Saturday on November 30 (or when full!) The run will take place on Saturday, December 7, in collaboration with Shenzhen Charity Federation. Meeting point is the Central Park of Fishing Harbor (which is the park across the road from Emily's Cafe). Tickets are RMB150 for adults and RMB100 for children 12 years old or under and include a Santa hat, souvenir T-shirt and Santa gift for registered children. For more details please click here.
Sat Dec 7, 8am; RMB100 children, RMB150 adults. Park across from Emily's Cafe. See event listing. Tickets.

---
For more Shenzhen event guides, get them sent directly to your phone (along with restaurant reviews, giveaways and other goodies) by adding 'ThatsShenzhen' on WeChat, liking us on Facebook or subscribing to our weekly newsletter.

If you have an event, upload it to our site through our User Center (see our how-to guide here). It's free, it's easy and it's the best way to get into one of our Event Guides.
[Cover image via 247 Tickets, promoter, Unsplash, @OIL油/WeChat]