Originally hailing from Southampton, England, Gareth Emery is the real deal. Aside from the remarkable digital success of his latest album, 100 Reasons to Live, which was number one on iTunes in 18 countries, Emery has become a mainstay at some of the world's largest EDM festivals, including Ultra, EDC, Coachella and Tomorrowland.
Hell, the dog-loving, fast food-avoiding DJ even performed at the 2015 European Games' Closing Ceremony, which is ostensibly a pretty cool gig.
Whether you're a die-hard fan of Emery's work or just a casual EDM listener, you'll likely be thrilled to know that the acclaimed disc jockey is rolling into south China this week – ready to drop dope beats and all the beeps and bops that get your hips moving like Napoleon Dynamite!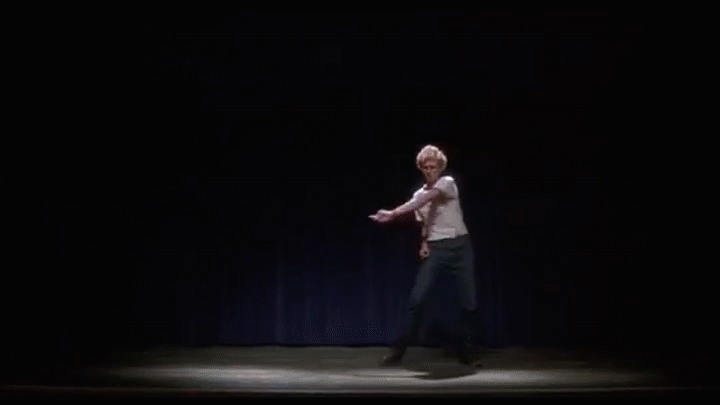 In anticipation of his April 27 Electric Wonderland performance in Hong Kong and April 30 show at Foshan's Grammy Club, we caught up with Emery to ask him some serious – and some not-so-serious – questions. Here is what the man with '100 reasons to live' had to say:
For starters, tell our readers a bit about what they can expect at your upcoming shows.
I'll be playing lots of tracks from my latest album 100 Reasons To Live, although I am most excited about playing 'Saving Light' with the incredible Haliene!
You have received extensive classical piano training. What made you leave that behind and move into the electronic music scene?
I started to play the piano when I was four years old, moving on to playing the guitar too. What really switched me to electronic dance music was a trip to Ibiza; from then on I knew I wanted to produce dance music. Knowing how to play the piano is a huge benefit when producing, although, saying that, there are a lot of amazing producers out there that can't play an instrument and still make incredible music.
Today music piracy is the norm. Considering this, how did it feel to have your 2016 LP 100 Reasons to Live become the number one album on iTunes?
I cannot explain how happy this made me. After two years working on an album, to get that sort of recognition and support from all the fans is the best feeling. Thank you!
Coming back to China for a minute, is this your first trip to Hong Kong, Macau and Guangdong province?
I think the last time I performed in China was over a year ago now. Absolutely love the country and the crowd. I've not performed in Hong Kong in nearly five years and cannot wait to be back.
Is there a favorite Chinese dish you're looking forward to sampling while visiting the region?
Dumplings all day!
If you could collaborate with any artist still alive, who would it be?
I love to collaborate with artists, bands and songwriters outside of the dance music world, it can really open up space to combine new ideas and cross multiple genres. Dream collaborations have to be Noel Gallagher from Oasis or Ed Sheeran, both are incredible.
For our readers who are unfamiliar with your work, which of your albums would you recommend diving into?
100 Reasons to Live is definitely a reflection of my latest work, but also keep up to date with my Spotify playlists of all of my favorite tracks out there right now!
We will do a couple fun questions before we wrap this up. Which pet is best: dogs, cats or snakes?
Dogs.
Preferred McDonald's meal?
I'm on a bit of a health kick right now so avoid McDonald's at all costs.
Fight one horse-sized duck or 100 duck-sized horses?
One horse sized duck. I think the duck would put up less of a fight, rather than 100 horses.
Anything else?
Special thanks to Xin Wang Group and Music Fest Asia for making this China tour happen and arranging this interview.
---
Hong Kong
Emery's Hong Kong performance is part of his Saving Light Tour and will feature guest appearances by Haliene and Standerwick. Concert attendees can expect a full two hours of DJ Gareth Emery on stage, maybe more – if y'all can make enough noise.

Apr 27, 10pm-3am; HKD302.95-712.95. Zentral Club. See event listing. Tickets.
---
Foshan

This Sunday, DJ Gareth Emery will cruise into Foshan's Grammy Club to deliver a performance that EDM fans will not soon forget. RVSP via info@xin-wang.com.
Apr 30, 10pm-late; RMB100 presale, RMB200 at the door. Grammy Club. See event listing.
[Images via tumblr, garethemery.com, edmtunes.com]