On February 21, the Ministry of Human Resources and Social Security of the People's Republic of China (MOHRSS) published a notice on promoting fair and ethical hiring practices specifically for women.
While China's current labor laws state that workers shall not be discriminated against due to their gender and that women shall enjoy equal rights to men in the workplace, enforcement of said laws have been inconsistent at best. According to China Daily, many educated women seeking a job have felt discriminated against due to their gender, with one student quoted as stating "It's ridiculous to require female applicants to be married or be moms. Favoring pretty faces is also a problem."
In an attempt to squash out these prejudicial practices by companies, MOHRSS, along with eight other government bodies, issued the aforementioned notice to improve recruitment and hiring practices for women.
Here's a look at five ways that China is looking to aid women in the workplace.
1. Inquiring about a woman's marriage status or children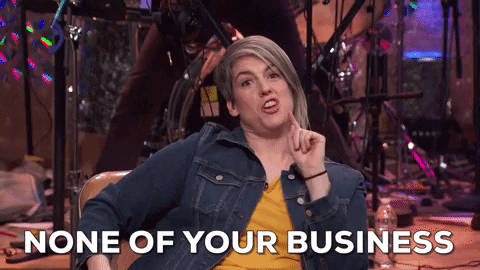 Image via Giphy
Companies are not allowed to ask female job seekers whether they are married, have kids or any other related personal questions that may affect the likelihood of employment.
2. No company-mandated pregnancy tests for female job seekers and workers

Image via Pixabay
Incorporating pregnancy tests and special clauses related to childbearing when hiring women are also prohibited.
3. Recruitment ads containing gender discrimination may result in fines up to RMB50,000

Image via Pixabay
If a company is caught posting recruitment ads that discriminate based on gender, they will be ordered to amend the posting; a refusal to make the appropriate changes may result in a fine between RMB10,000 and RMB50,000.
4. Female employees will have access to legal aid for cases related to gender discrimination

Image via Pixabay
Women who encounter cases of gender discrimination while job hunting or in the workplace can call multiple hotlines (i.e. 12333) or file a complaint in person. All complaints will be handled promptly, according to the ministry's announcement.
5. Companies should help female employees achieve a work-life balance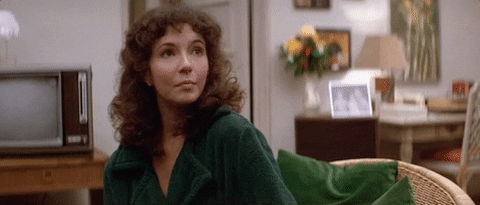 Image via Giphy
The ministry is calling on companies to support their female staff and help them achieve a healthy work-life balance. Women returning to work after maternity leave should be offered more training as a way to readjust to the job. The government also encourages companies to provide better services to female employees with children, such as a daycare and afterschool programs, in order to relieve some of the employee's burden when it comes to family and work.
[Cover image via Pixabay]