That's Shanghai takes a look at the best concerts of the week:
---
Jan 17: Synchronicity Acoustic Trio


Flyer courtesy of the promoter
For a laidback Thursday night, head to UVA and catch Synchronicity. The trio will be playing jazz, R&B, original compositions with some improvisational riffs whenever they feel like it.

Jan 17, 8.30pm, no cover. UVA Wine Bar, see event listing.
---
Jan 18: Envy


Flyer courtesy of the promoter
This Japanese screamo sensation was formed in Tokyo in 1992 and has since made a wide array of thunderous, melodic records. With influences from post-hardcore, screamo and post-rock, their music emcompasses a sound where intensity and beauty coexist.

Jan 18, 9pm, RMB200 pre-sale. Mao Livehouse, see event listing, buy tickets.
---
Jan 18-19: That Funk Show

Flyer courtesy of InkSight Group
Get up. Get into it! Shake brings the floor-filling funk for their first big concert of 2019. Courtney Knott and the full band take you on a voyage of music by James Brown, Parliament, Marvin Gaye, Prince and many more. Big horns, bigger grooves and downbeats heavier than a '75 Cadillac. Fix up, look sharp and get down. Dinner from 6pm, music from 10.30pm. Late set by Tony Hall on Friday, and Matt Cooper on Saturday.
Jan 18-19, 10.30pm, RMB100. Shake, see event listing.

---
Jan 19: Bailo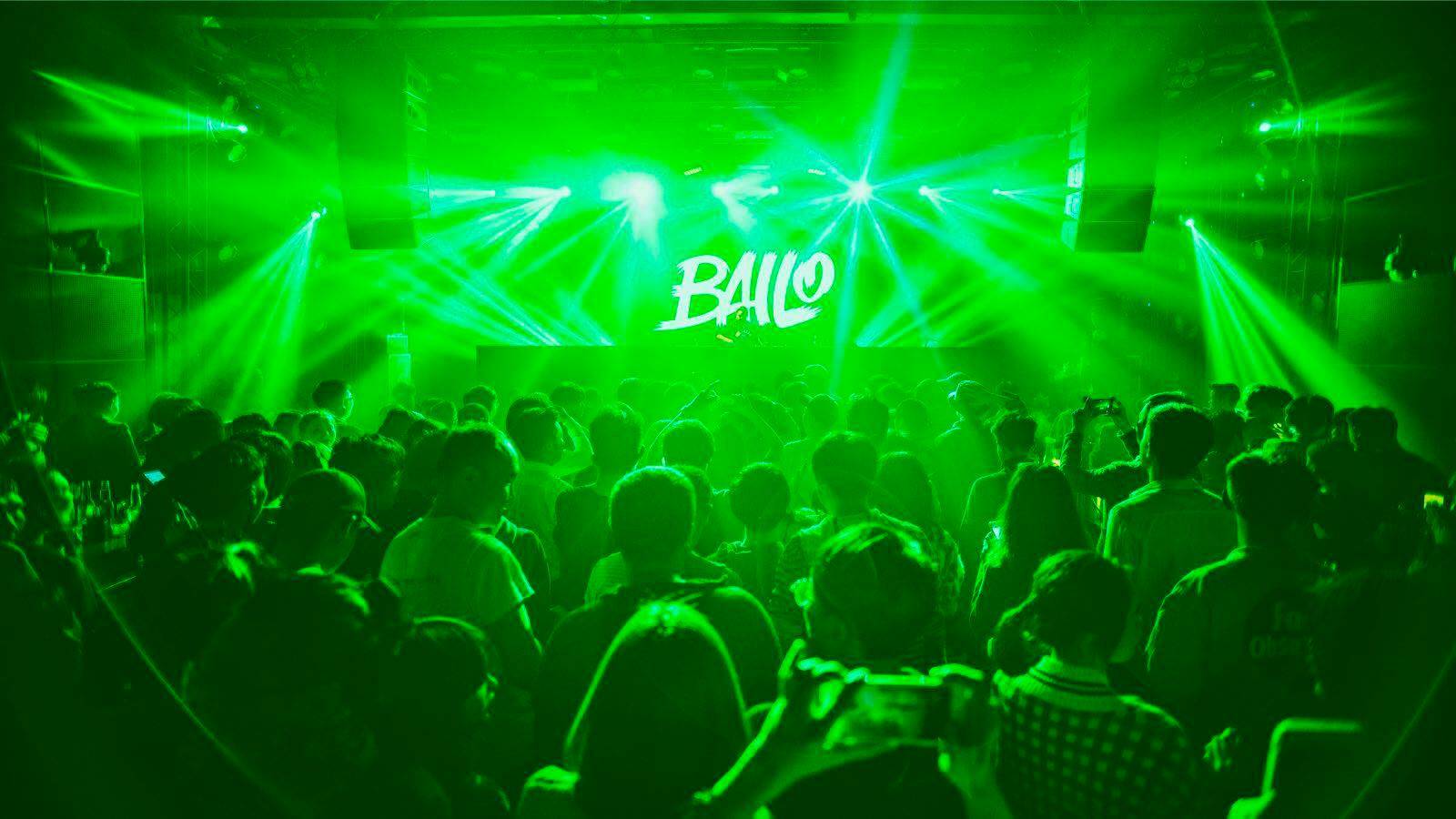 Photo courtesy of 247tickets
The New York based producer Bailo is one of the most promising names in trap and dubstep. Having rocked the streets of Shanghai last year, there's no telling what's in store when he returns to Arkham on Saturday with special guest Warz.

Jan 19, 10pm, RMB120-200. Arkham, see event listing, buy tickets.
---
Jan 22: Slash ft. Myles Kennedy and The Conspirators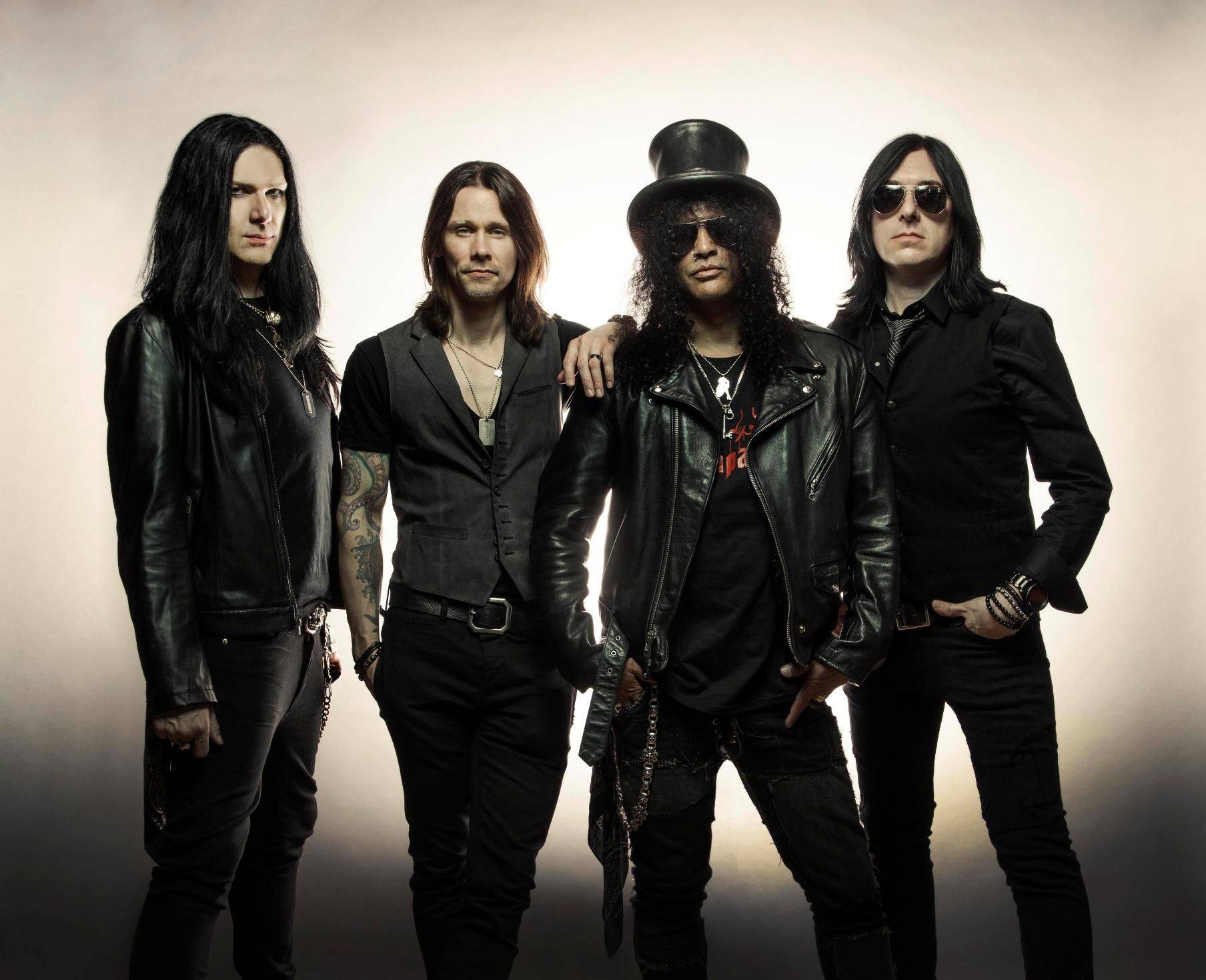 Photo courtesy of 247tickets
One of the greatest rock legends and guitarists of all time has teamed up with vocalist Myles Kennedy to form his current band. Slash's iconic guitar mastery paired with the band's impressive vocal and instrumental skills have garnered loyal fans and critical acclaim.

Jan 22, 8.30pm, RMB1280-1680. Modern Sky Lab, see event listing, buy tickets.
---
For more things to do in Shanghai, check out our Events Section.

Get more Shanghai event guides sent directly to your phone (along with restaurant reviews, giveaways and other goodies) by adding Thats_Shanghai on WeChat, liking us on Facebook or subscribing to our weekly newsletter.

If you have an event, upload it to our site through our User Center. It's free, it's easy and it's the best way to get into one of our Event Guides.