Our biggest party of the year is upon us: the 2018 That's Food & Drink Awards Ceremony in Guangzhou, which will take place at the swanky DoubleTree by Hilton Hotel Guangzhou on Wednesday, December 12!
With awards spanning the Guangzhou F&B world, all the city's movers and shakers will be there (and presumably dressed as their favorite character from That '70s Show – as the event has a 'retro' dress code). The event includes free flow beer from Vedett, bottomless wine from Benrun, water from Fiji and a delightful selection of high-quality edibles provided by the good folks at DoubleTree by Hilton Hotel Guangzhou.
Image via That's
Come for the food and booze but be sure to stay for the awards, entertainment and lucky draw – which is sure to be the highlight of the night! We will be giving away an array of amazing prizes, including five-star hotel vouchers and dining packages at some of Guangzhou's hottest F&B establishments.
As mentioned briefly above, the dress code and theme of this event is 'retro,' which means we are turning back the clock to the '60s, '70s and '80s! So, bust out your favorite tie dye shirt and bell-bottoms because the night's best dressed will be walking away with a fantastic prize!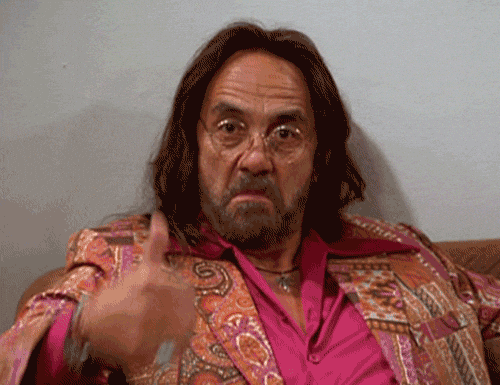 Image via Giphy
All that, for the bargain price of RMB280 presale (RMB350 at the door). Interested in attending? Purchase your tickets below on thMart!
Buy now for ¥280 on thMart
Below, a nod to our amazing sponsors who have made this fantastic event possible:
Venue Sponsor:
Image via DoubleTree By Hilton Guangzhou
Exclusive Water Sponsor:
Image via Fiji
Gold Sponsor:

Image via Cathay Pacific

Image via Vedett

Image via Benrun
Wed Dec 12, 6.30-10pm; RMB280 presale, RMB350 at the door. See listing for DoubleTree by Hilton Guangzhou.
[Cover image via That's]