Trivia night is debuting at Ginstar's Zhujiang New Town location this week, launching tomorrow (Tuesday, October 30) with a Halloween-themed quiz. Spooky topics covered in tomorrow's quiz will range from the holiday's history and devilish historical characters, to popular Halloween films and music. (Photo and connection rounds will also feature!).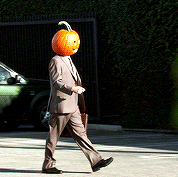 Image via Giphy

Hosted by our very own editor-in-chief, Matt Bossons, tomorrow's quiz night will be the first of many to be held at Ginstar. Going forward, the bar-slash-restaurant will offer patrons a dose of head-scratchin' goodness every Tuesday evening from 8.30-10pm.
Now, on to what you really care about: the prizes. Participating teams will stand the chance to earn a number of boozy rewards, including a bottle of fireball, 3 liters of Carlsberg and a bottle of wine. There will also be a lucky draw held mid-game, with two bottles of quality wine (no Great Wall wine here, folks) being given away courtesy of That's PRD.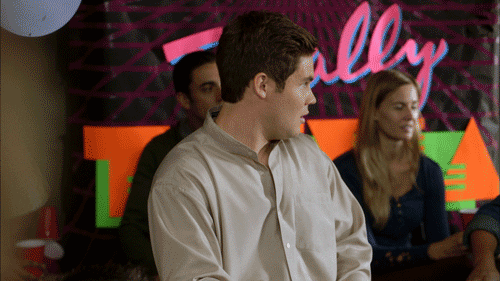 Image via Giphy
Regular attendees will also stand the chance of qualifying for our 'Quiz to End all Quizzes,' which will be held at the beginning of February, 2019. This trivia event will be for the top six teams that participate in Ginstar's weekly trivia night between now and the end of January. (Be sure to show up every week, as points from each Tuesday trivia night will be added up to determine the top quizees in our fair city).
During tomorrow night's trivia, patrons will be able to enjoy Ginstar's burger 'n' beer combo for only RMB60, which includes a pint of Carlsberg and one of the eatery's famously delicious Angus cheese burgers.
For more information, or to reserve your spot at Ginstar's Halloween trivia, contact Bossons via WeChat (ID: SammySamosa).
Tue Oct 30, 8.30-10pm; free entry. Ginstar Zhujiang New Town.
[Cover image via Pixabay]