That's Shenzhen takes a look at the best of the week:
---
Mon, Nov 11: TechCrunch Shenzhen After-party
TechCrunch Shenzhen and La French Tech present an after-party event at Baia Burger in Shekou. Meet fellow tech CEOs, VCs, journalists, entrepreneurs and tech professionals.
Mon Nov 11, 9pm-late. Baia Burger Concept. See event listing.
---
Wed, Nov 13: The Drums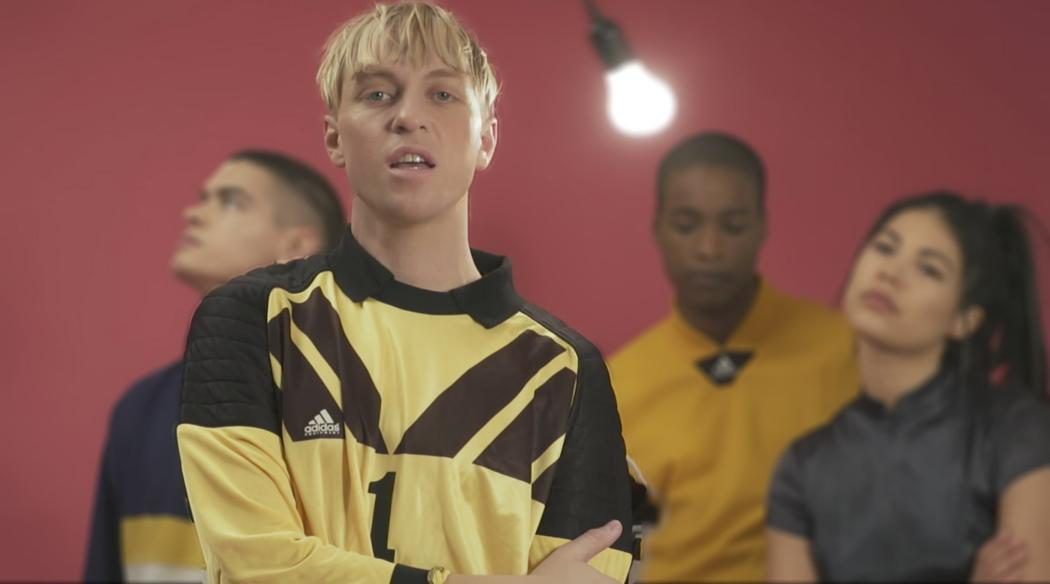 Image via 247 Tickets
Deemed the next big thing after the release of their debut self-titled album, which included standout tracks like 'Let's Go Surfing' and 'Forever and Ever,' reception cooled on The Drums with their later albums, as they became less hook-driven and exploratory. Jonathan Pierce and his band arrive in China with album number five, Brutalism, in the bag.
Wed Nov 13, 8.30pm, RMB300 presale, RMB350 at door. Hou Live. See event listing. Tickets.
---
Thu-Sun, Nov 14-17: Le Rouge et le Noir


Image via 247 Tickets
Le Rouge et le Noir is a two-volume historical psychological novel by Stendhal, which was published in 1830. It chronicles the attempts of a young man to rise socially beyond his modest upbringing, through a combination of talent, hard work, deception and hypocrisy. Experience stunning music and visuals as audiences witness the rigid religious and social structures of 19th-century France through this pop-rock spectacle directed by Laurent Serouss. To note, this production will be performed in French with Chinese subtitles available.
Thu-Sun Nov 14-17, 2.30pm(Sat-Sun)/7.30pm(Thu-Sun); RMB480-880. Nanshan Cultural and Sports Center. See event listing. Tickets.
---
Fri, Nov 15: Armin van Buuren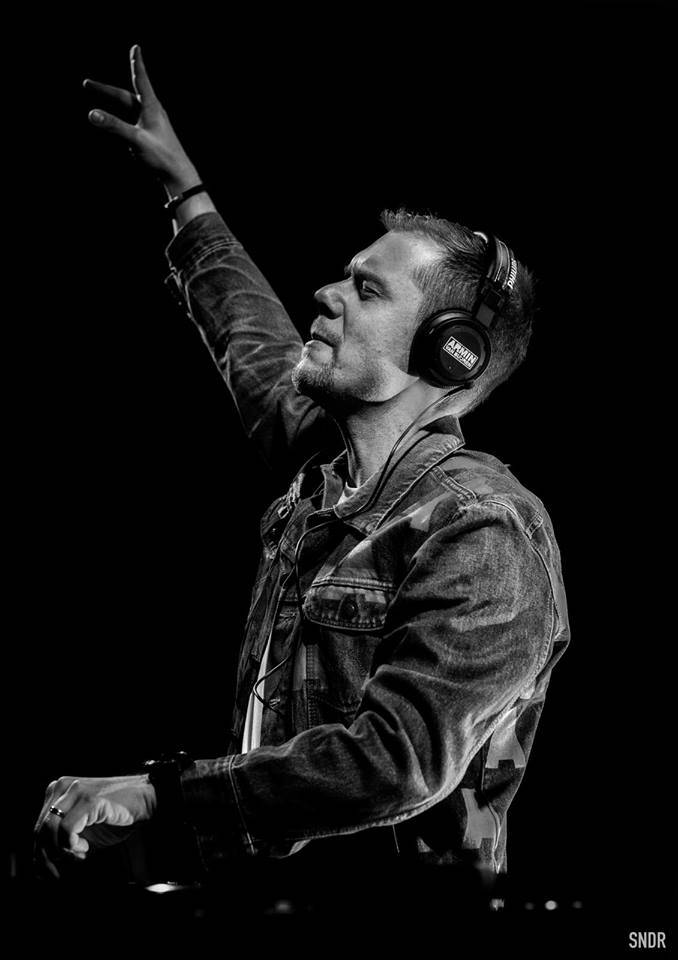 Image via 247 Tickets
For more than 20 years, the Grammy-nominated Dutchman has been living to the rhythm of his own international success. His five-time number one position in the critically acclaimed DJ Mag Top 100 DJs poll has been the result of his loyalty to fans, his creativity in the studio, the perseverance with which he hosts his weekly radio show 'A State of Trance,' and the energy he brings to the crowds in front of him.
Fri Nov 15, 10pm, RMB388 presale, RMB488 standard. Superface. See event listing. Tickets.
---
Fri, Nov 15: Game Jam Hackathon and Hebocon


Image via Pexels
At this hardware game jam, makers, developers, designers and educators come together to build and launch games in just 54 hours. Think of it as a 'hackathon' focused on physical game development. Participants will gather late on Friday afternoon, when a secret theme will be announced. Attendees will then be challenged to make games based on the theme, and complete them by Sunday afternoon. The event will also end with a Hebocon, where the trashiest robots duke it out on a stage!
Fri Nov 15, 10am; free admission for participants. Steamhead. See event listing. Register here.
---
Sat, Nov 16: Doctor Tiger Live Improv Comedy Show

Doctor Tiger is Shenzhen's leading long-form improv group. Long-form improv is a type of stage comedy where suggestions are taken from the audience to build an entirely improvised show with various characters and storylines. It will be full of laughs, fun, and drama. This Saturday, the group will be performing at Chuanshuo in Shekou – feel free to join them for an unforgettable evening. Be sure to have your laughing muscles in order...
Sat Nov 16, 7.30pm; RMB80 early bird, RMB100 door. Chuanshuo Cafe. See event listing. Tickets.
---
Sat, Nov 16: Unchained Recordings Label Showcase
This is a huge celebration for local underground label Unchained, as they bring over three international DJs plus host local talent for their label showcase! Producer masterclasses and an Unchained outside market will be open from 7.30pm and DJ sets will start from 10pm. Artists present include: Whiney (Hospital Records), Sinistarr (Metalheadz, Exit Records), Subp Yao (MethLab) and you'll hear the debut set and first-ever vinyl release from local Beijing star Radiax! This is a special night for Shenzhen that is not to be missed.
Sat Nov 16, 7.30pm masterclasses, 10pm DJ sets; RMB80 presale, RMB120 at door. Oil. See event listing.
---
For more Shenzhen event guides, get them sent directly to your phone (along with restaurant reviews, giveaways and other goodies) by adding 'ThatsShenzhen' on WeChat, liking us on Facebook or subscribing to our weekly newsletter.
If you have an event, upload it to our site through our User Center (see our how-to guide here). It's free, it's easy and it's the best way to get into one of our Event Guides.
[Cover image via 247 Tickets, 3, 4, Pexels]