A long time ago, in a galaxy far, far away... It is a period of F&B war in Shenzhen, with rebellious restaurants and imperial bars clashing against each other to attain food and drink glory!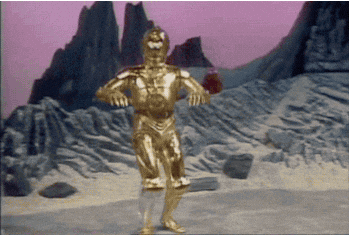 Image via Giphy
In honor of the eternal battle between our city's various cocktail bars, burger joints and Mexican eateries (among countless other cuisines and establishments), the That's Food & Drink Awards has returned for its 14th year! With all the ballots for our online and WeChat voting now tallied up, it's time to turn our attention to the real fun: our 2019 That's Food & Drink Awards Ceremony!
Our biggest party of the year, this year's awards ceremony will take place on Thursday, December 19 at the Hard Rock Hotel Shenzhen. Themed 'A Galaxy Far, Far Away,' all the city's movers and shakers will be there (and presumably dressed up as iconic Star Wars characters, like Han Solo, Kylo Ren or the iconic Darth Vader).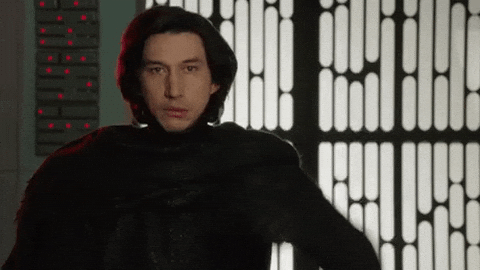 Image via Giphy
The event will feature free flow beer, bottomless wine and water, as well as a delightful selection of high-quality edibles.

Image via That's PRD

Come for the food and booze but be sure to stay for the awards, entertainment and lucky draw – which is sure to be the highlight of the night! We will be giving away an array of amazing prizes, including five-star hotel vouchers and dining packages at some of Shenzhen's hottest F&B establishments.
Image via That's PRD
All that, for the bargain price of RMB268 presale (RMB350 at the door). Interested in attending? Click here to purchase your tickets on thMart or scan the QR code below!
Below, a nod to our amazing sponsors who have made this fantastic event possible:
Title Sponsor:
Kronenbourg 1664 is the best-selling French beer in the world and the market leader for high-end premium beers. It was named after the year the Hatt family, the founders of Kronenbourg, first started commercial brewing. Kronenbourg is the fifth oldest beer brand in the world that still exists today. 1664 is ideal with a meal on the terrace, as an aperitif or simply for the pleasure of it.
Venue Sponsor:
Golden Sponsor:
[Cover image via That's]