That's Shenzhen takes a look at the best of the week:
---
Wed, Oct 23: Broncho China Tour 2019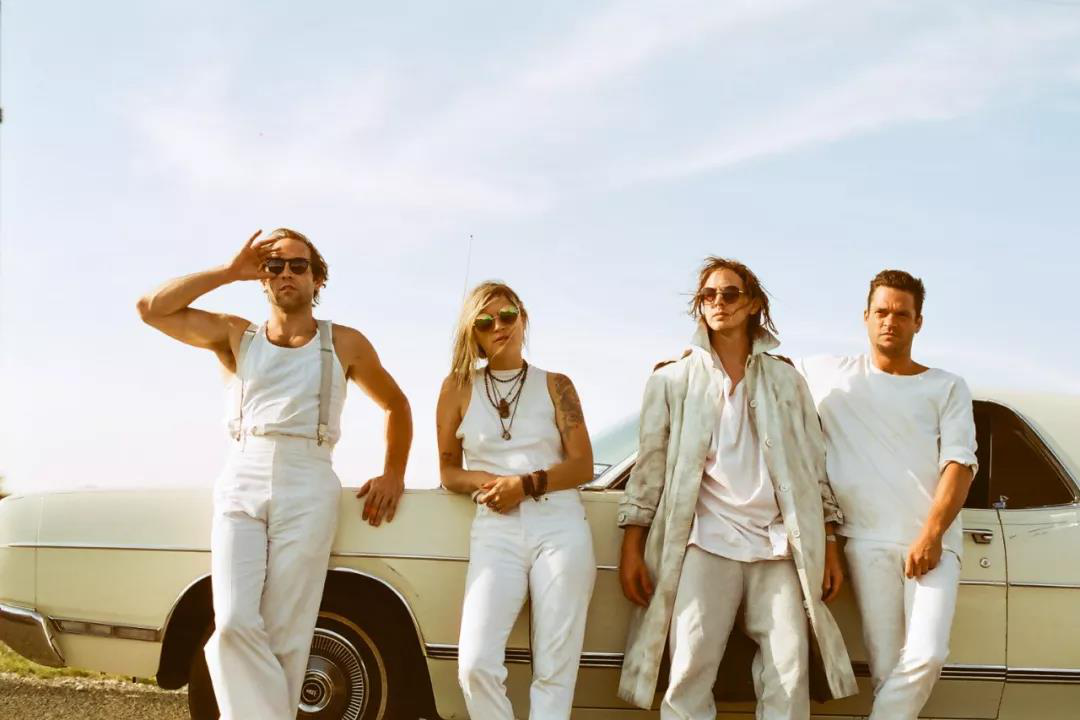 Image via 247 Tickets
Broncho is an American indie rock band based in Norman, Oklahoma that formed in 2010. Churning out thoughtful, nuanced rock and roll with an art school spirit and a punk rock heart, the band's fourth album, Bad Behavior, finds them leaning into their strengths for their best album yet. Sometimes their nonsensical syllables capture the improvisational joy of pop music better than proper words ever could. Their standout single 'Class Historian' is a prime example of these catchy non-lexical vocals.
Wed Oct 23, 8.30pm; RMB150 presale, RMB180 door. Hou Live. See event listing. Tickets.
---
Thu-Fri, Oct 24-25: The Blockchain World Forum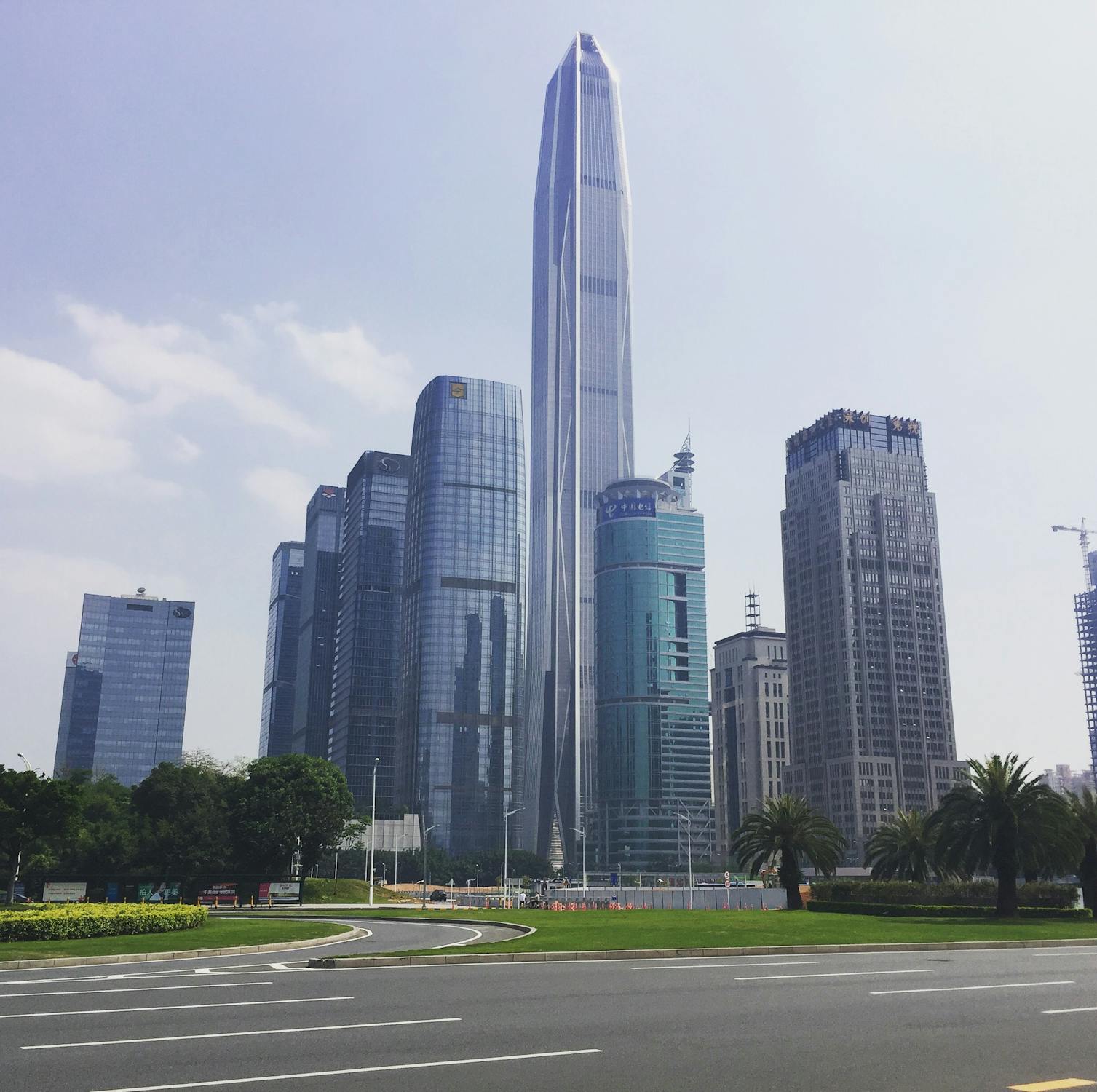 Image via Pexels
The Blockchain World Forum will explore the opportunities and challenges associated with blockchain. The forum will be presented in a series of keynotes, interactive panel discussions and solution-based case studies with a focus on learning and building partnerships in the emerging blockchain space. Blockchain World Forum will explore the industries that are set to be disrupted the most by this budding technology, including: legal sectors, financial services, insurance, energy, music, government, real estate and more.
Thu-Fri Oct 24-25, 8am-5pm; RMB390-990. Shenzhen Convention & Exhibition Center. See event listing. Tickets.
---
Fri-Sun, Oct 25-27: 2019 World Rowing Beach Sprint Finals


Image via Pixabay
The first edition of the World Rowing Beach Sprint Finals will take place in Shenzhen this week. The format of beach sprint racing sees participants start on the beach, then run to their boats which are at the water's edge (roughly a 50-meter sprint). Participants then get into their boats and race for 250 meters on the sea.
Fri-Sun Oct 25-27, all day; free for spectators. Dameisha Yacht Club. See event listing.
---
Sat, Oct 26: Zip Improv Comedy Halloween Show


Image via promoter
October is Halloween season and what better way to celebrate than by laughing and screaming with Zippers at their Halloween show! To note, the show is in English and is definitely not appropriate for children. Kiss them goodnight and then head to the show.
Sat Oct 26, 7.30pm; RMB129 early bird, RMB149 at door. Piwork. See event listing. Tickets.
---
Sat, Oct 26: Halloween 2019: Lost Realm


Image via PandoraParties
Last year, PandoraParties hosted one of the largest international Halloween parties in Shenzhen, with over 500 guests attending over two days. This year, there will be five amazing DJs on deck, ready to rock the parties all night long (until 4am!). Included with admission are two complimentary drinks, one free shooter for wearing a costume, free DIY facepaint, multiple party games (beer pong, bobbing for apples, Twister, giant Jenga), a large dance area, ample seating and a designated smoking area. For tickets to this year's party, message WeChat ID: PandoraParties.
Sat Oct 26, 9pm-4am; RMB128 earlybird, RMB158 advanced, RMB188 remaining. Joy Luck Club - 5 Box. See event listing.
---
Sat, Oct 26: Silence in the Woods – Singing Bowl Music by Tsang Man-Tung

Image via Design Society
Singing bowls are ancient instruments that have long been used in Buddhist ceremonies during periods of meditation and chanting. Tsang Man-Tung is a skilled performer of sacred Himalayan singing bowls, giving public performances all over the world in the past few years. In addition to his knack for rhythm, Tsang is also a renowned Hong Kong scenographer with over 20 years of experience, receiving numerous local and international awards for his work.
Sat Oct 26, 8pm; RMB380 exclusive, RMB480 premium. Mountain View Theater. See event listing. Tickets.
---
Sun, Oct 27: Wuthering Heights


Image via 247 Tickets
This week in Shenzhen, Chapterhouse Theatre Company is proud to present the wild and tempestuous love story of Emily Bronte's Wuthering Heights, set on the beautiful and mysterious Yorkshire moors. This tale of passion and revenge has thrilled readers and audiences alike for generations. Adapted by award-winning writer Laura Turner, this play will be presented in English with Chinese subtitles.
Sun Oct 27, 7.30pm; RMB180-380. Shenzhen Children's Palace. See event listing. Tickets.
---
For more Shenzhen event guides, get them sent directly to your phone (along with restaurant reviews, giveaways and other goodies) by adding 'ThatsShenzhen' on WeChat, liking us on Facebook or subscribing to our weekly newsletter.

If you have an event, upload it to our site through our User Center (see our how-to guide here). It's free, it's easy and it's the best way to get into one of our Event Guides.
[Cover image via Pixabay, promoter, PandoraParties, 247 Tickets]