Talk about the party, we're different!
Yes, our beloved Shenzhen folks, SVAKOM presented fans party Fxxk Taboos will be returning back to SZ again this Summer! After quite a few parties SVAKOM has held all over the world, we are dying to experience the new concept they're bringing back to SZ again.
SVAKOM is a high-end sex toy company from the U.S., the brand vision of SVAKOM is to continuously provide high-quality sexual lifestyle products to users worldwide. SVAKOM is not just a sex toy company that sells sex toys, but also a leader of healthy sexual lifestyles. SVAKOM inspires and encourages people to be sexually confident in every way.

SVAKOM Party started with a group of fun and open-minded SVAKOM crews gathering up with some cool people, talk about their sex lives, interesting opinions and experiences. The chemistry of sexual topics is magical, it brings people closer than any other parties could. Since then, we realized how this has helped people build up their sexual confidence and have a healthier sexual life. SVAKOM Party has now become the best way to spread the SVAKOM culture.


Image via SVAKOM
SVAKOM Party has named itself "Fxxk Taboos". Sexually related topics have been a taboo topic for a long time in many different cultures. "Fxxk Taboos" is intended to break that unwritten dictates, taking back the openness, bringing people a healthier environment to have fun and talk about whatever they fxxking want to talk about. Yes, there are no taboos at all, we can all be sexy and free!

Image via SVAKOM
This time, you will be joining us in "Fxxk Taboos chilli edition", making this hot place even more sexual with our spicy topics and toys. This time we will offer you something more special. We have invited 2 stand up comedians (Alice He & Joslyn Lee) to make you laugh. Prepared a nice poll for you to get to know each other more. A banana contest for you to explore your limits and lots of surprises from our sponsors. We invite you to an astonishing party and to have an unforgotten night with us at Baia Shekou. There will be tons of new friends to meet, and if you want, you can find someone who will give you lots of pleasure after(our toys)...
Oh, and you could win a Prize! This time, we have 2 sponsors that will offer you some special gifts.
F45, a cool fitness club will offer you a month pass.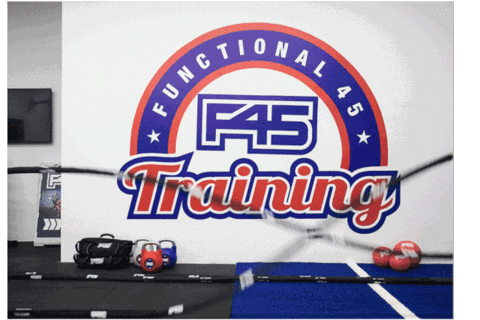 Image via GIPHY
SVK, a fabulous French home-use compact beauty brand, will offer you some stunning facial care products.

Image via SVAKOM
Scan the QR code in the poster to get the tickets now for a cheaper price!

Image via SVAKOM