It is the time to say 'Christmas is coming.' Some people just can't wait for Christmas to come to them, so they've decide to run toward Christmas! Join That's PRD and Urban Family for the Captivating Santa Run charity event!
The fun run includes two parts, a 6km normal run and a 3km family run. Participants will encounter Santa Claus, who'll have free gifts for children. After the race, live music and Carol Singing will amaze families in attendance.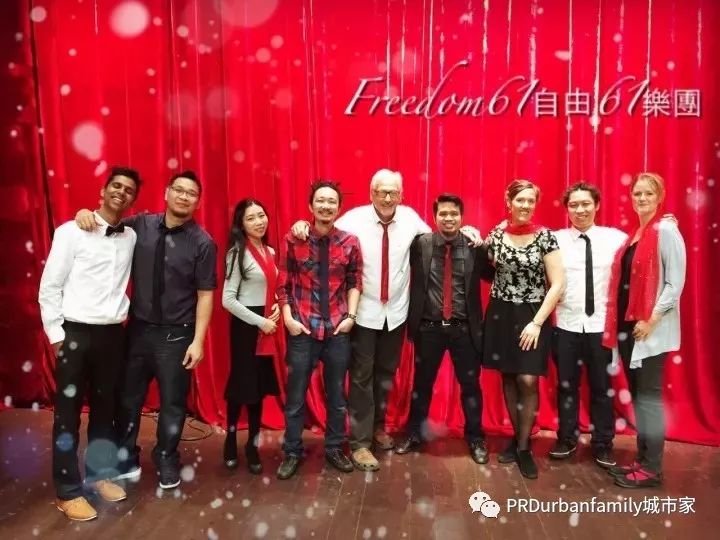 Registration fee includes Santa hat and race medal. 100 Santa suits will be sent out. First come, first served! All funds raised will be used to help underprivileged children in Qinghai.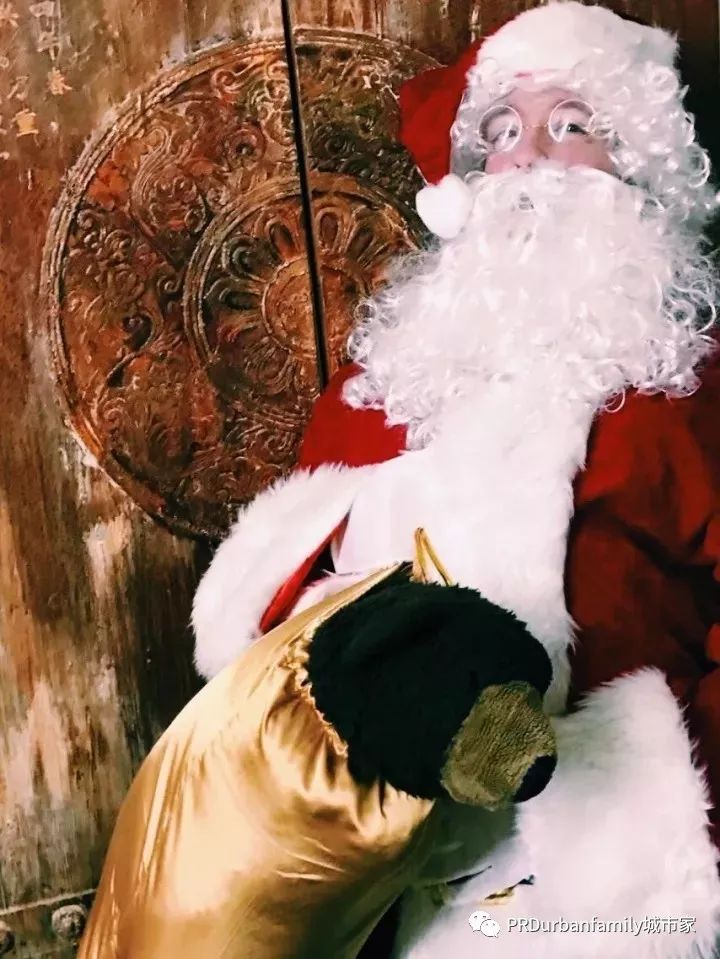 Be prepared to dress in red, white or green, or just festively, and sign up for the fun run and family hangout by scanning the QR code below. The registration will close on November 30 or when capacity is reached.
Scan code below (or long press)
WeChat Pay and Paypal supported, or visit www.captivatingevents.org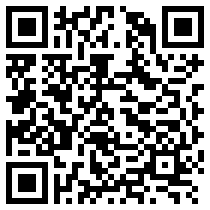 Schedule
8am Registration opens
9am 6km run starts
9.15am 3km family run starts
9.45am Enjoy live music and Christmas Carols. Children meet Santa get a free gift!
10.30am Prize giving
8am-11.30am, Sat, Dec 9, RMB150 for adult, RMB50 for kid of 12 years and under who must be accompanied by a participating parent or guardian). Meet at Central Park of Fishing Harbour, Jinshiji Lu, Shekou, Shenzhen.

For more information, call 86 755 2667 4830, or visit santarun@captivating.org