On June 30, at some time around 2.13pm, a badass 12-year-old boy in Guangzhou's Zengcheng District committed an impressive act of grand theft auto, stealing a bus for a 6-kilometer joyride.
Alerted to the situation by alarmed bystanders, police were dispatched immediately to intercept the rogue bus.
At 2.44pm, responding authorities had stopped the vehicle and apprehended the young driver – who amazingly managed to damage nothing, or nobody, during his 30-minute cruise.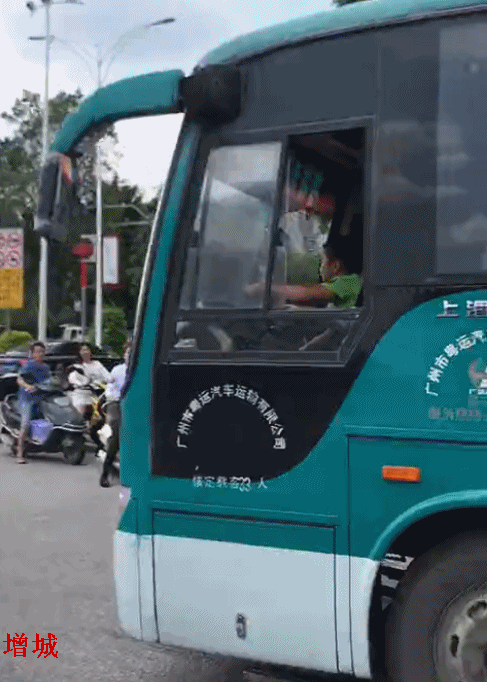 While a number of initial reports pegged the boy's age at 9 years old, this has since been corrected in a July 1 article by Tencent News, which identified the thief as a 12-year-old.
The boy reportedly has a history of minor theft, having previously pinched mobile phones and wallets. It is currently unclear what, if any, punishment the youngster will receive.
Watch video of the incident below (VPN off):
[Images via Tencent News]