Dissatisfied with an international court's ruling on the South China Sea, some local residents in Hebei tried to take matters into their own hands by gathering outside a KFC and calling for a nationwide boycott of the fried chicken fast food chain.
According to the Sing Tao Daily, the protesters dragged the Colonel into things by gathering outside a KFC in Laoting county over the weekend and calling for the boycott of American, Japanese, Korean and Philippine goods. A few protesters at the scene also reportedly cursed incoming diners for being 'unpatriotic'.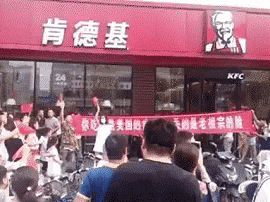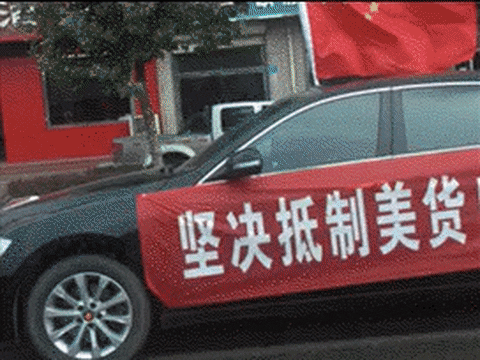 Photos from the scene circulated on Weibo yesterday, but were reportedly blocked from being shared and later censored. But according to Sing Tao Daily, the protesters were widely mocked on the microblogging platform before the news was scrubbed. "Aren't you still using an iPad (an American product) to spread these photos?" one reportedly asked.
The incident came just a few days after a man was attacked for wearing Nike shoes in Dalian. Some have also taken to smashing iPhones in protest of the ruling.

UPDATE (July 18, 2016 at 5.25 CST): This story has been updated to include information about where the protests took place, what was being protested and Weibo reaction.
[Images via Brian Su, @roseliqiu, hk.on.cc; h/t Nathan Jubb]